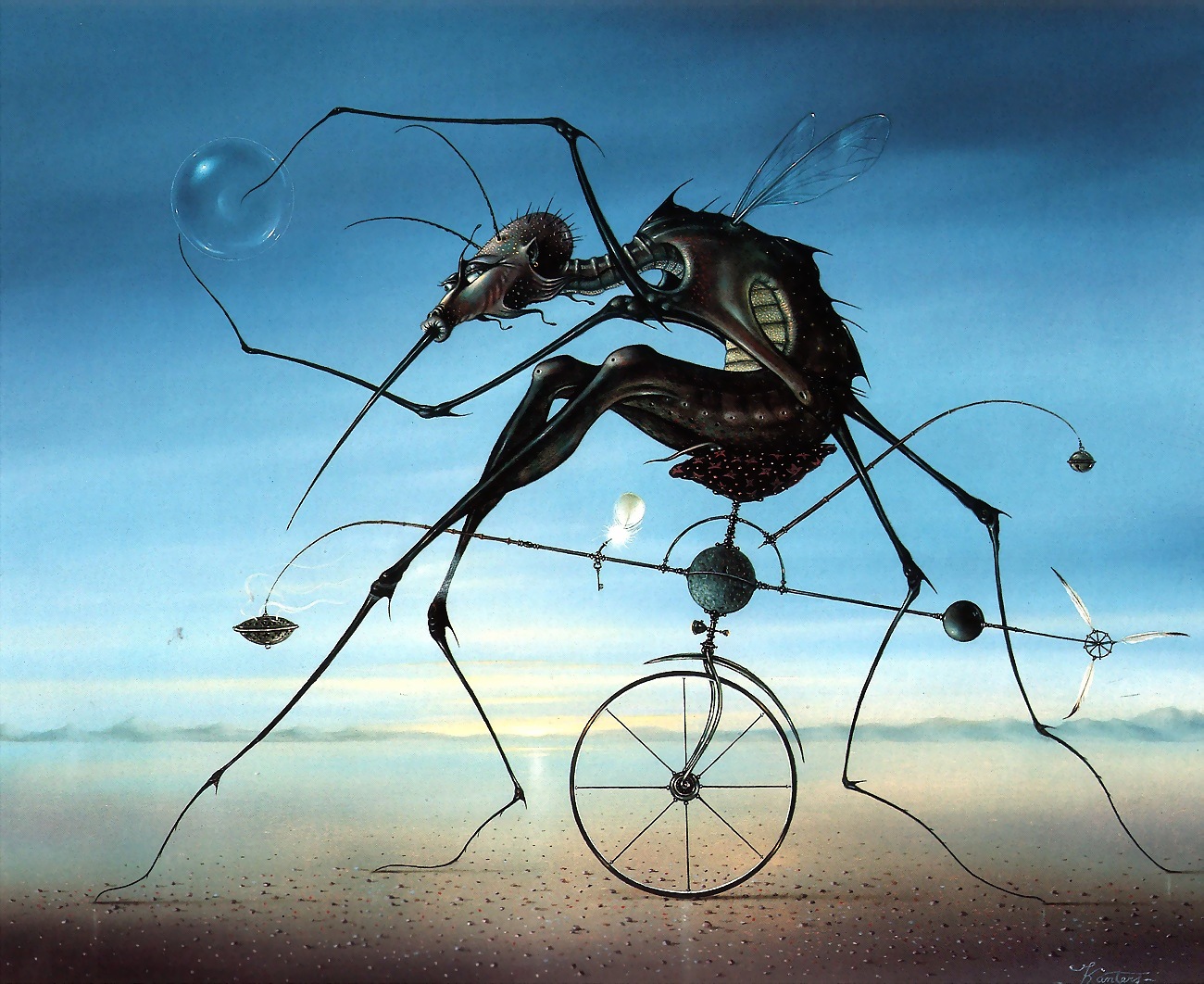 Pesky Software Problems Plague Many Products
It seems not a day goes by without reading about yet another software bug that inflicted a catastrophic (or, at times, just ridiculous) malfunction on an everyday product.
In these conversations about software quality problems, the auto industry is often singled out. Indeed, consumer complaints about vehicle software systems have been growing steadily over the past several years, and numerous automakers, including Volvo, Nissan, and Volkswagen, have  initiated large  recall campaigns to remedy software defects. Even Tesla, that usually gets immediate praises for almost everything it does, isn't immune from releasing faulty software controlled systems (although Tesla does a superior job in fixing software defects via over-the-air updates).
But not only cars suffer from software malaise. General Electric's refrigerators, too, require software updates to remedy errors that hamper the appliance's most basic operations, and Samsung's connected fridge allows hackers to steal a consumer's Gmail login information.
Read More