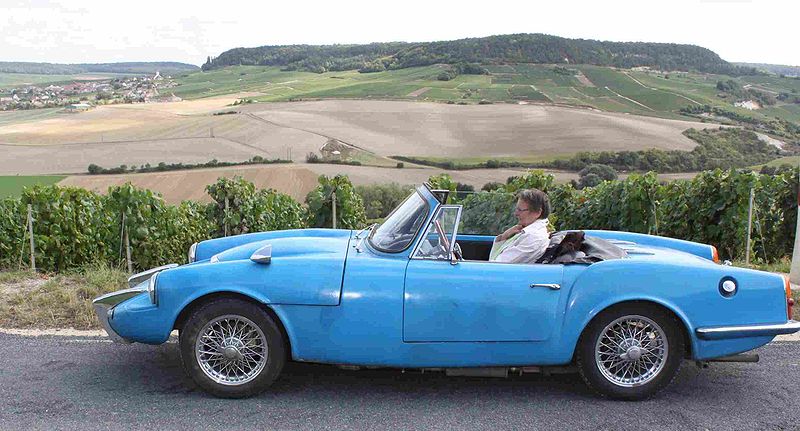 From the Sussita to Billion-Dollar Megadeals
You do not need to be intimately vested in the automotive industry to have heard about megadeals involving Israeli automotive technology startups.
On June 11, 2013, Google completed the acquisition of navigation software company Waze for a reported $1.3 billion. As part of the deal, each of Waze's 100 employees was to receive an average of about $1.2 million, which is the largest payout to employees in the history of Israeli high tech.
On March 13, 2017, Intel announced a mammoth $15.3 billion deal to acquire Mobileye, a provider of vision technology used in vehicle active safety applications and autonomous driving. The deal price was a 34% premium over where Mobileye's shares were trading at the time of the deal. Intel also announced it was moving its automotive R&D unit to Israel. Read More