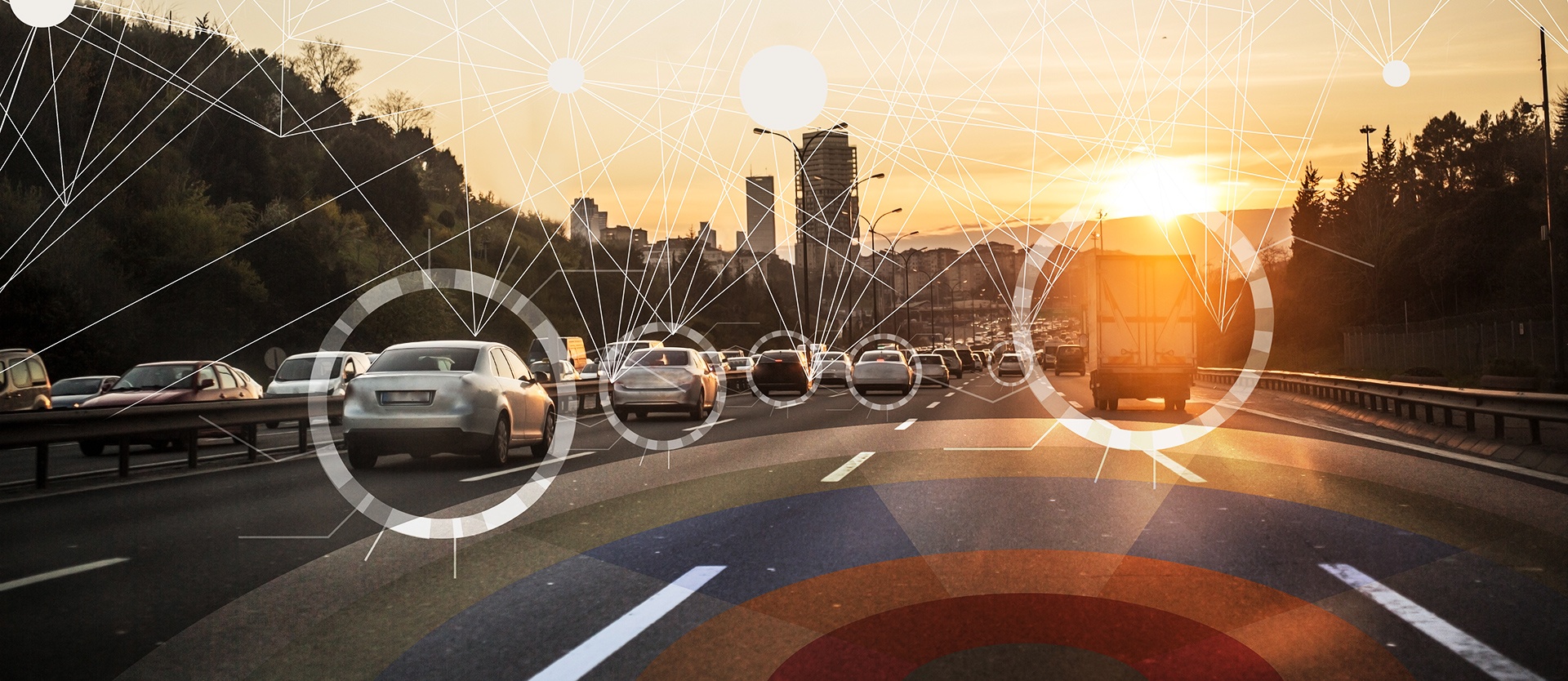 We've Got a Challenge (and $10,000) for You
SAE International is the world's largest professional association of over 128,000 automotive and aerospace engineers worldwide.
The Vehicle IoT Committee of SAE is inviting you to participate in a Connected Car Challenge.
During the Challenge, participants will propose, build and demonstrate an innovative connected-vehicle device, system, or application that demonstrates how vehicle connectivity can contribute to improving mobility, quality of life of individuals and communities, and the environment.
Finalists will be invited to present their innovation at WCX: an annual gathering of over 12,000 automotive executives and practitioners in Detroit, MI, on April 12, 2018. The winners will be selected by a panel of judges and will receive substantial cash awards:
First Prize: $10,000 cash award
Second Prize: $5,000 cash award
Third Prize: $3,000 cash award