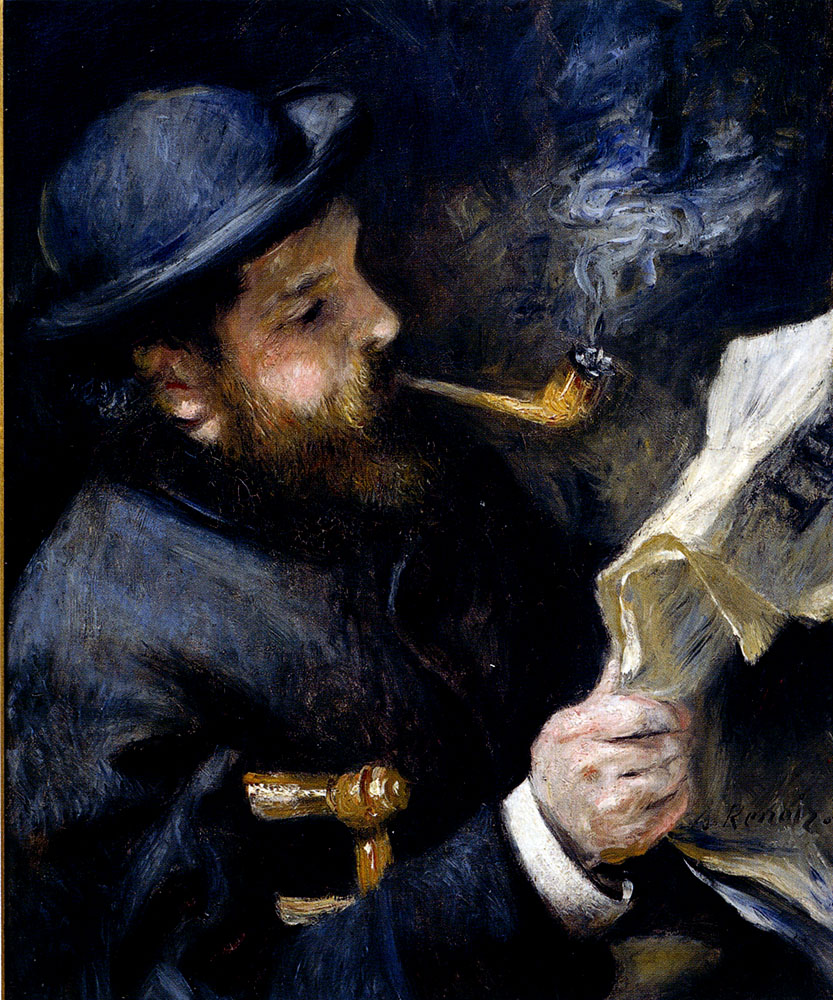 New Dyson Electric Car Will Feature 'Some' Autonomous Technology
According to an article in Auto Express, famed vacuum cleaner manufacturer Dyson will build an extended-range electric car. Sir James Dyson confirmed that he is investing two billion pounds in the electric car venture in 2020 at a new campus on an abandoned World War Two airfield in Wiltshire. The new car will use Dyson's solid-state battery technology and will feature 'some' autonomous technology.
Dyson told Auto Express that he has had a vision for an electric car for almost 20 years, and that his company will "go it alone" on developing the new vehicle, because he sees nothing that existing car manufacturers could bring to the process.
Sounds familiar?
Do Billionaires Not Read the News?