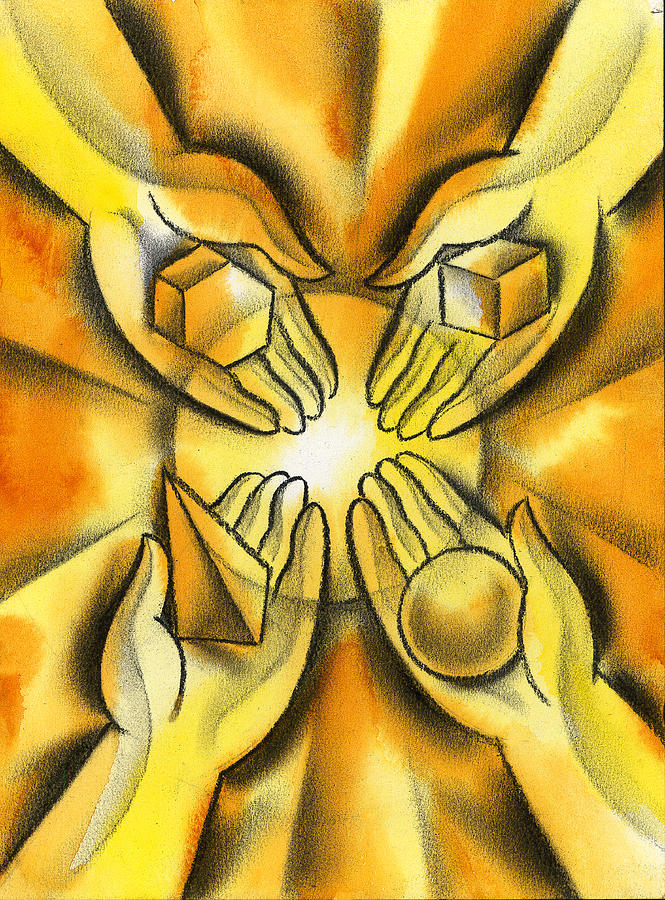 Who Needs Yet Another CAD Viewer?
Every product engineering team needs the ability to quickly and easily communicate 3D design data and 2D drawings not only among core team members, but also with manufacturing, engineering, suppliers, service operations and other participants in the extended value chain. Effective information sharing streamlines and improves collaboration and facilitates better and faster decision making within the enterprise and through the extended supply chain.
We often discuss CAD viewers and similar data access tools in the context of "data democratization": the need to "free" precious data locked in a product data management (PDM) system, a product lifecycle management (PLM) system, or another type of file system for which one needs a specialized, often complex and usually expensive software.
Although practically all CAD and PLM software packages include a free 3D viewer, these viewers are typically attached to and enterprise software license: only authorized users can use them. Consequently, 3D viewers are not available outside the engineering team because the full license is too expensive, and, besides, why would a non-engineer need CAD license anyway? Read More