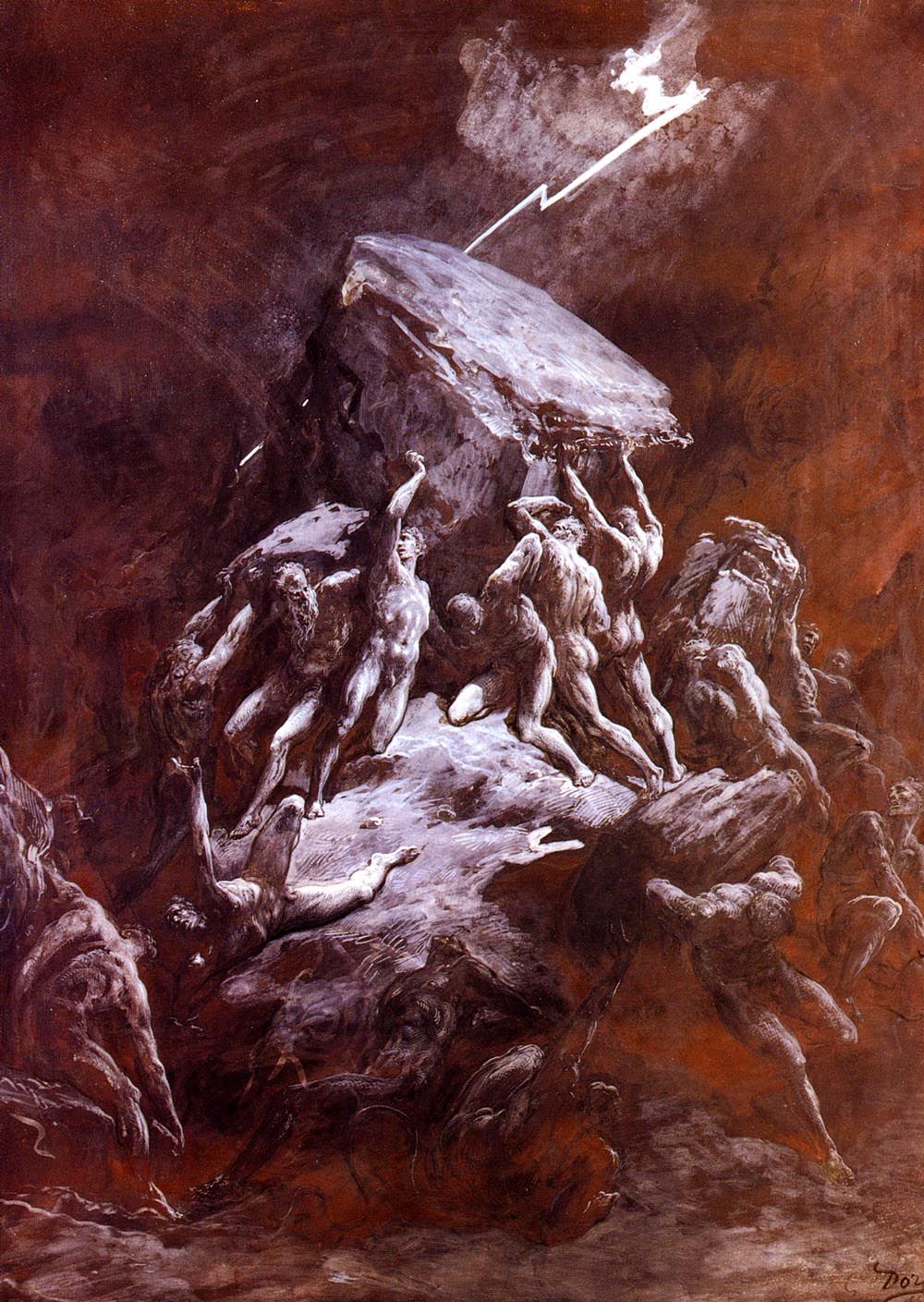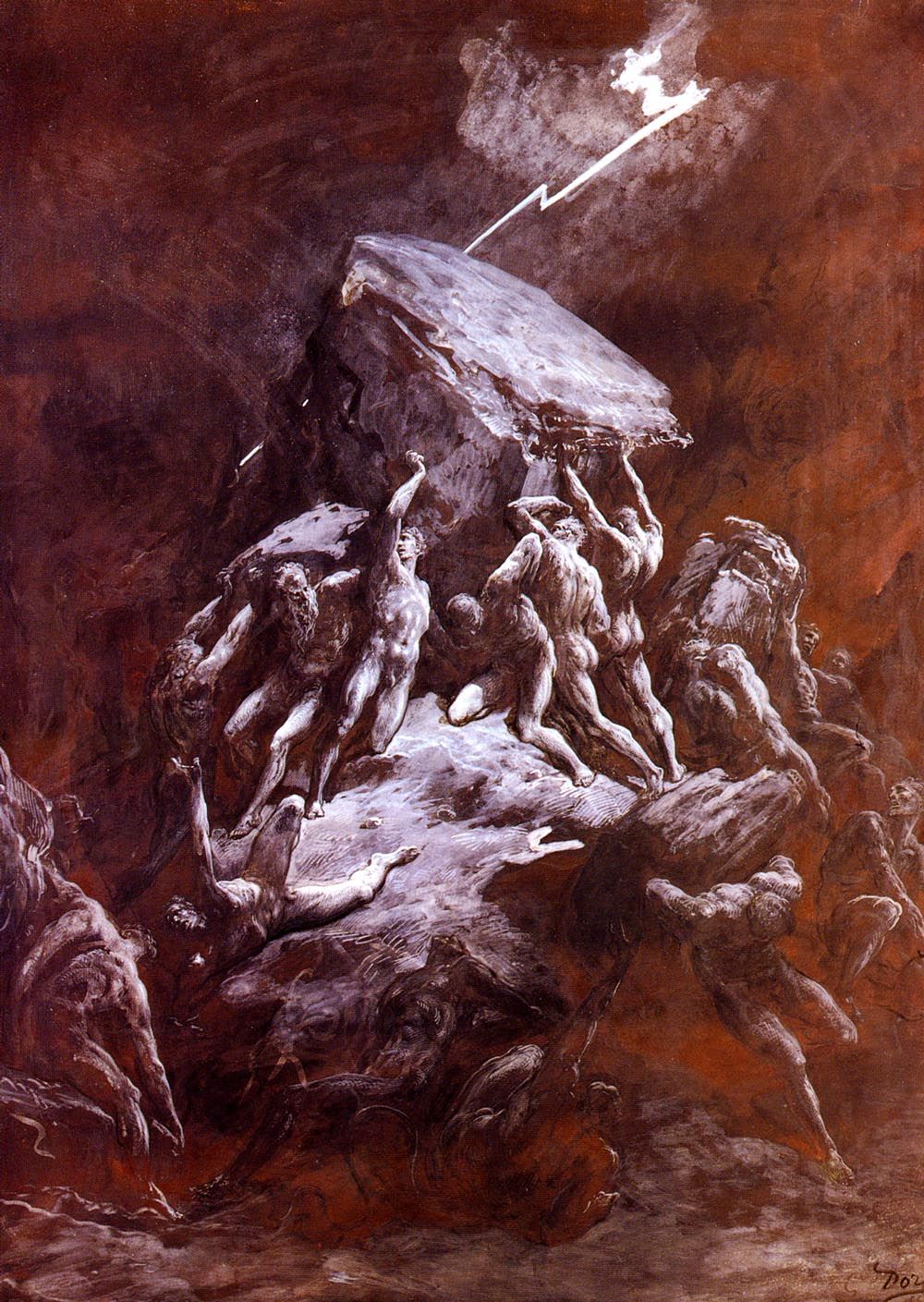 ABB and Dassault Announce a Global Software Partnership for Digital Industries
On February 28, ABB and Dassault Systèmes announced they have entered into an agreement to form a "global software partnership for digital industries": an industry-spanning global partnership to offer customers a broad software and hardware portfolio of PLM, asset health monitoring and factory automation solutions.
This partnership signals yet another major power shift in the enterprise digital manufacturing leadership, preceded by the announcement last summer of a partnership between PTC and Rockwell Automation.
The proposed partnership between ABB and Dassault Systèmes is more than yet another tit-for-tat in the highly competitive and often difficult to differentiate PLM and digital manufacturing space, although I suspect some was of it influenced this recent move.
A third industry leader, Siemens PLM/Industrial Automation, has also been very busy, undertaking a sweeping range of acquisitions and industry initiatives, albeit with much less fanfare, focusing on digital manufacturing and simulation tools.
Assuming the partnerships work out (PTC has had a number of false starts with strategic acquisitions over the years), these three enterprise-level PLM vendors are leading the changes in enterprise PLM and the verticalization of the industrial IoT landscape. Combining PLM, industrial automation and domain expertise, they enable the digital thread that gives manufacturers a unified digital twin-based framework for enhanced visibility and greater agility to adapt effectively to highly dynamic markets.
And the competition?
Oracle's Agile PLM software has been lagging for years, but its legacy high-tech customer base kept it going. Struggling with its cloud PLM offering and facing an increasingly stronger PLM portfolio from Siemens targeting the high-tech and automotive electronics industries, Oracle's capabilities are no longer as competitive.
More importantly, Oracle may have squandered the opportunity to play the enterprise PLM card, and so did Oracle's main competitor SAP, although SAP's Leonardo IoT platform and a very large captive customer bases gives it a more solid foundation for growth in digital manufacturing.
Overall, ERP companies will see their role diminished as the top three PLM vendors continue to add industrial domain expertise and technologies to their portfolios. Similarly, industry-specific niche vendors in PLM, IoT and MES will struggle to compete with the breadth and depth these vendors and their partnerships can deliver.
Of course, there's always the possibility that in a market defined mostly by three dominant companies, the players will price themselves out of the SMB space, which may be a silver lining for open-source and low-cost alternatives such as Aras and Propel PLM.
---
Image: Clash of the Titans (Gustave Doré, 1866)