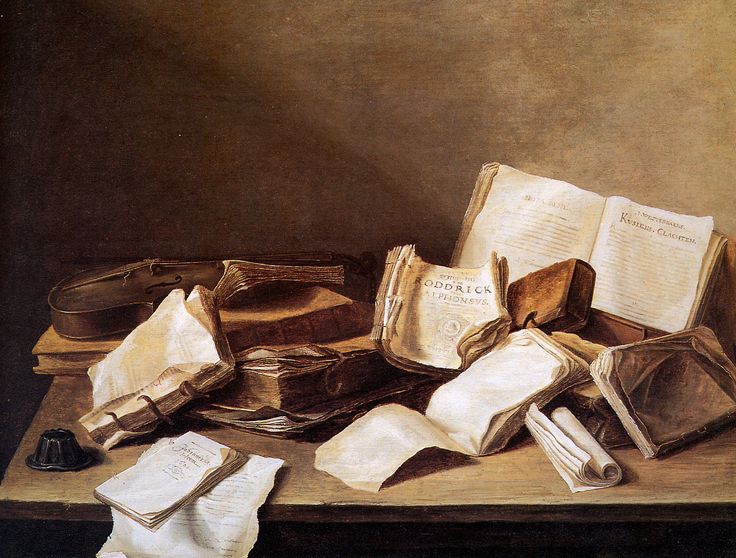 Most-Read Blog Posts in 2017
As we wrap up 2017, I thought it would be interesting to revisit the blog and see which posts had the most readers.  Here is the list. It's interesting that a few articles were published more than a year ago, yet they continue to attract readers.
1   Seven Industrial IoT Predictions for 2017 and Beyond
2   The Fallacy Behind Counting Lines of Code
3   Tesla: Making Cars is Hard to Do
4   PTC's IoT Strategy: Realizing the Connected World
5   The Electric Car Isn't Disruptive Innovation
6   Method to Reduce No Fault Found Rates
7   Telematics Helps JCB Ride Market Growth
9   LiveWorx 2016 – PTC's Internet of Things Strategy
10 Caterpillar: Smart Iron Delivers Customer Value
Best wishes to a happy, healthy, and prosperous 2018!