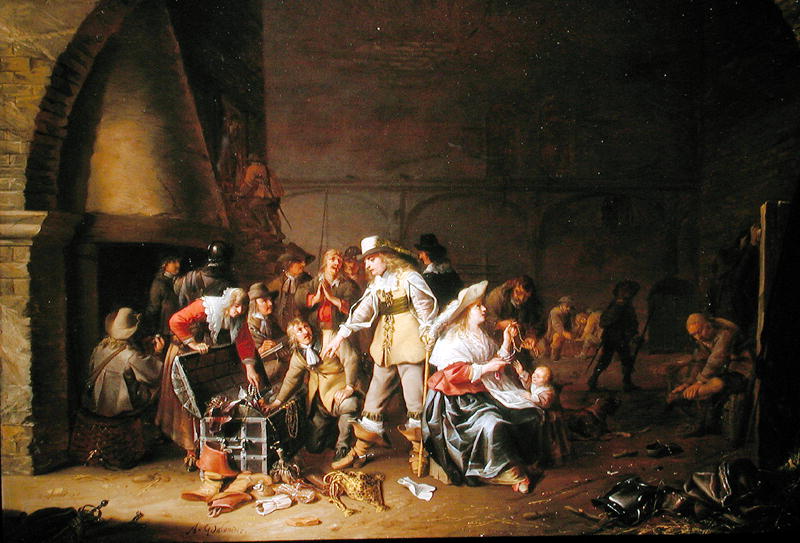 SAP's Enterprise Legacy
Software giant SAP boasts a rich portfolio of monolithic ERP applications that cover a broad range of enterprise business processes and policies. Over nearly half a century of continued growth, both organically and through acquisitions, SAP has established a strong presence across industries and business functions, and forged strong relationships with corporate top brass, especially in the CIO and CFO organizations.
But emerging technologies and changing business strategies are challenging the "Big ERP" market of yore. Enterprise digitalization, cloud computing, and Internet of Things-based business solutions are changing the way enterprises build IT systems and consume services. Traditional monolithic on-premise enterprise software is being replaced by cloud-based connected applications and mobile user interfaces.
In the era of lean and agile cloud-based applications threatening to displace worn-out on-premise systems, SAP needs to exploit new technologies and support cloud-based architectures and emerging business constructs. And in the eyes of some, it still needs to shake off the image of a provider of old-architecture software and stodgy mainframe-style user interfaces.  At the same time, SAP continues to support a very large installed base of more businesses and accompany them on the journey to adopt new technologies and business constructs.
This is a significant undertaking. Commenting on this, one SAP executive said: "our legacy is a great asset, but, at the same time, it can become a monkey on our back."
How can SAP turn this monkey into a strategic asset? Read More