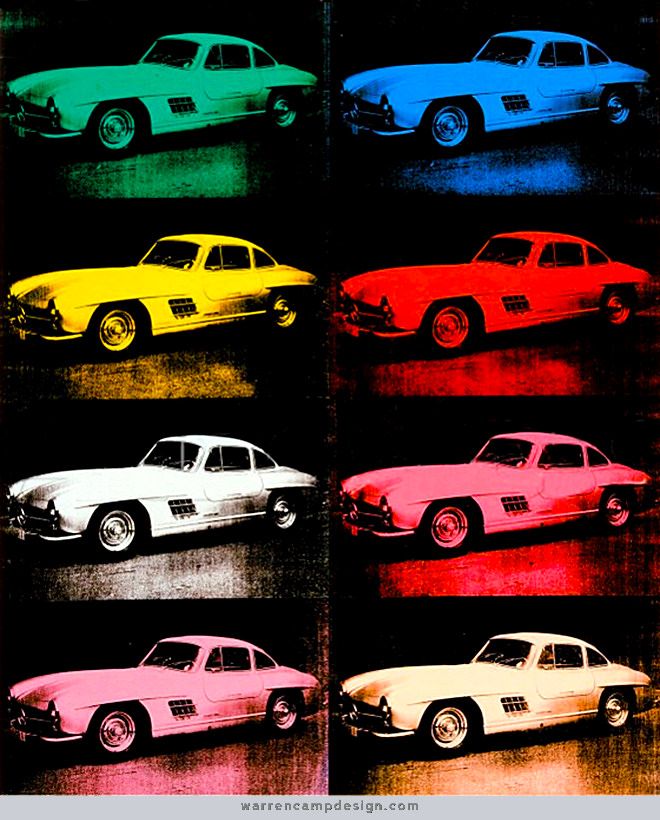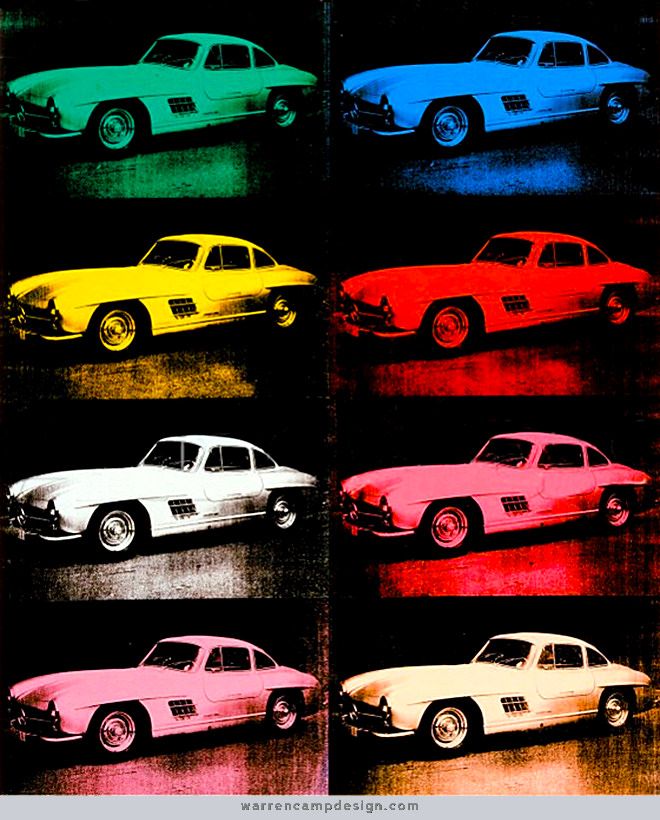 Tesla Struggles to Ramp Up Manufacturing Volume, With Unintended Consequences
Ramping up an auto manufacturing line is difficult. For a newcomer, reaching efficient and lean operation at the level of Toyota and GM is extremely challenging. And, as I pointed out in the past, Tesla's ongoing manufacturing woes are a painful proof.
In 2010, Tesla acquired the Fremont, CA NUMMI manufacturing plant previously owned jointly by General Motors and Toyota for a $42 million bargain basement deal. When I visited the Fremont plant a while ago, my host was especially proud of the junkyard price the company paid for two huge Schuler hydraulic stamping presses, which form the largest line in North America and the 6th largest in the world.
What Tesla didn't get as part of the deal is knowledge and experience in complex manufacturing. Read More