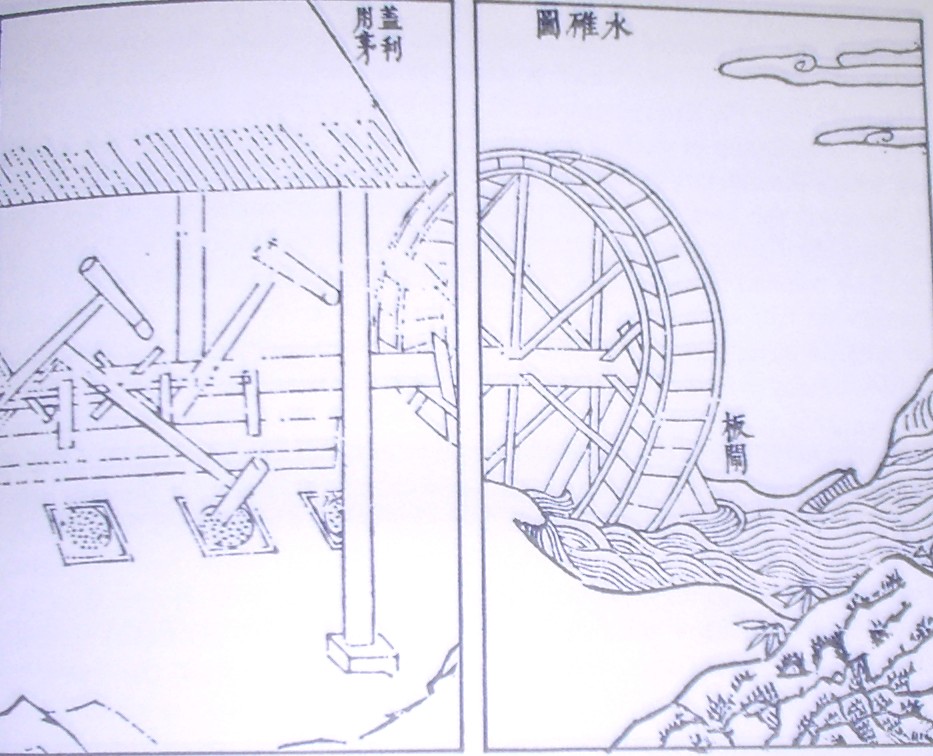 China's Xinhua news agency announced the country will establish a standard system for the Industrial Internet by 2020. Guideline jointly released by the Ministry of Industry and Information Technology and the Standardization Administration establish technical standards for key elements of the Industrial Internet of Things (IIoT), including industrial internet resources and platforms, big data and cybersecurity.
The goal is to build an integrated open standards-based IIoT system by 2025.
This announcement is bold, sweeping and vague all at the same time, and does not offer a detailed roadmap and implementation details. Nevertheless, if China is successful in achieving even part of the overall goal, it will have a major effect on the development of IIoT. China's industrial market size and its continued growth, coupled with other government initiatives in renewable energy targets and aggressive shift to all electric cars will create a tipping point.
Read More