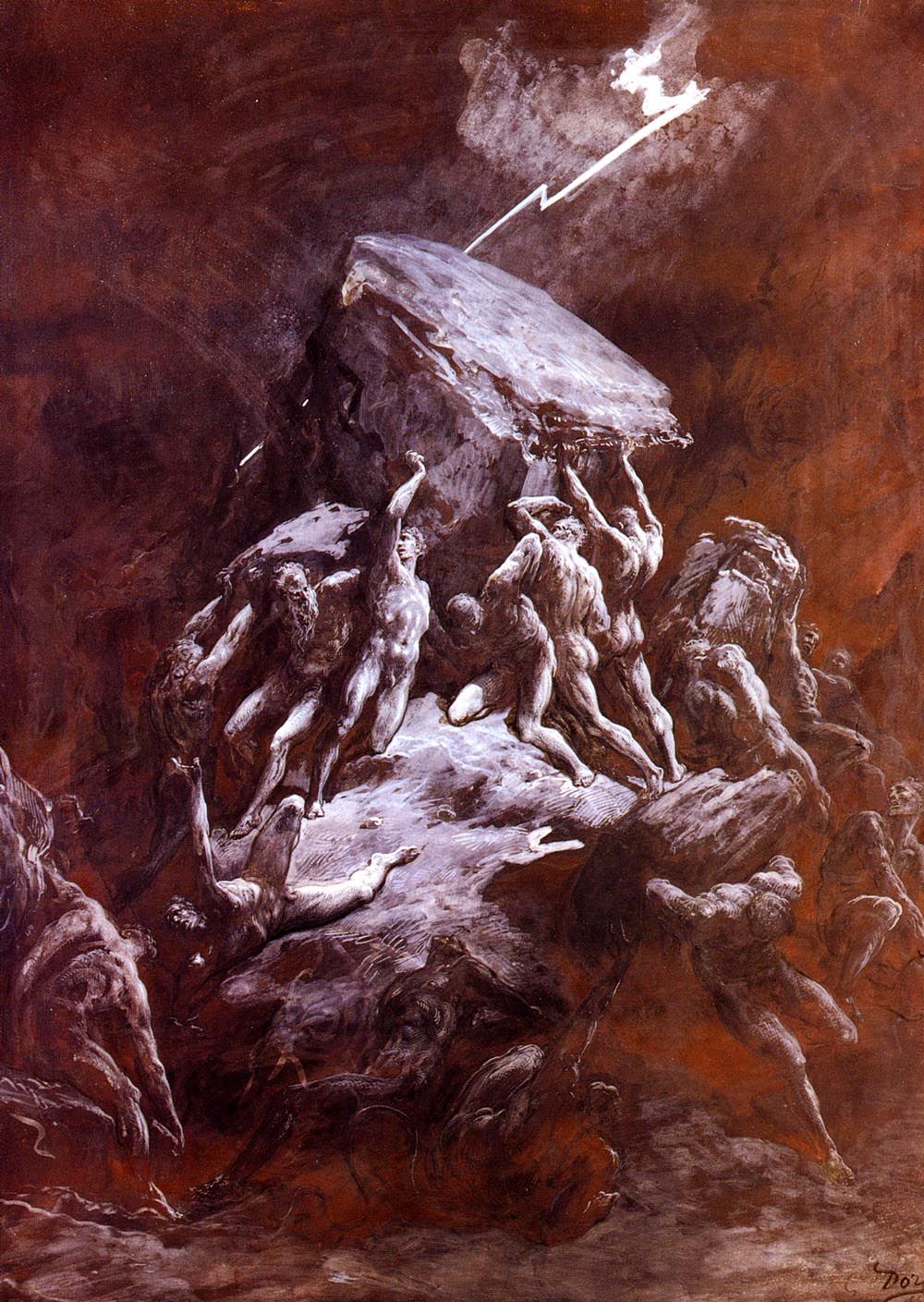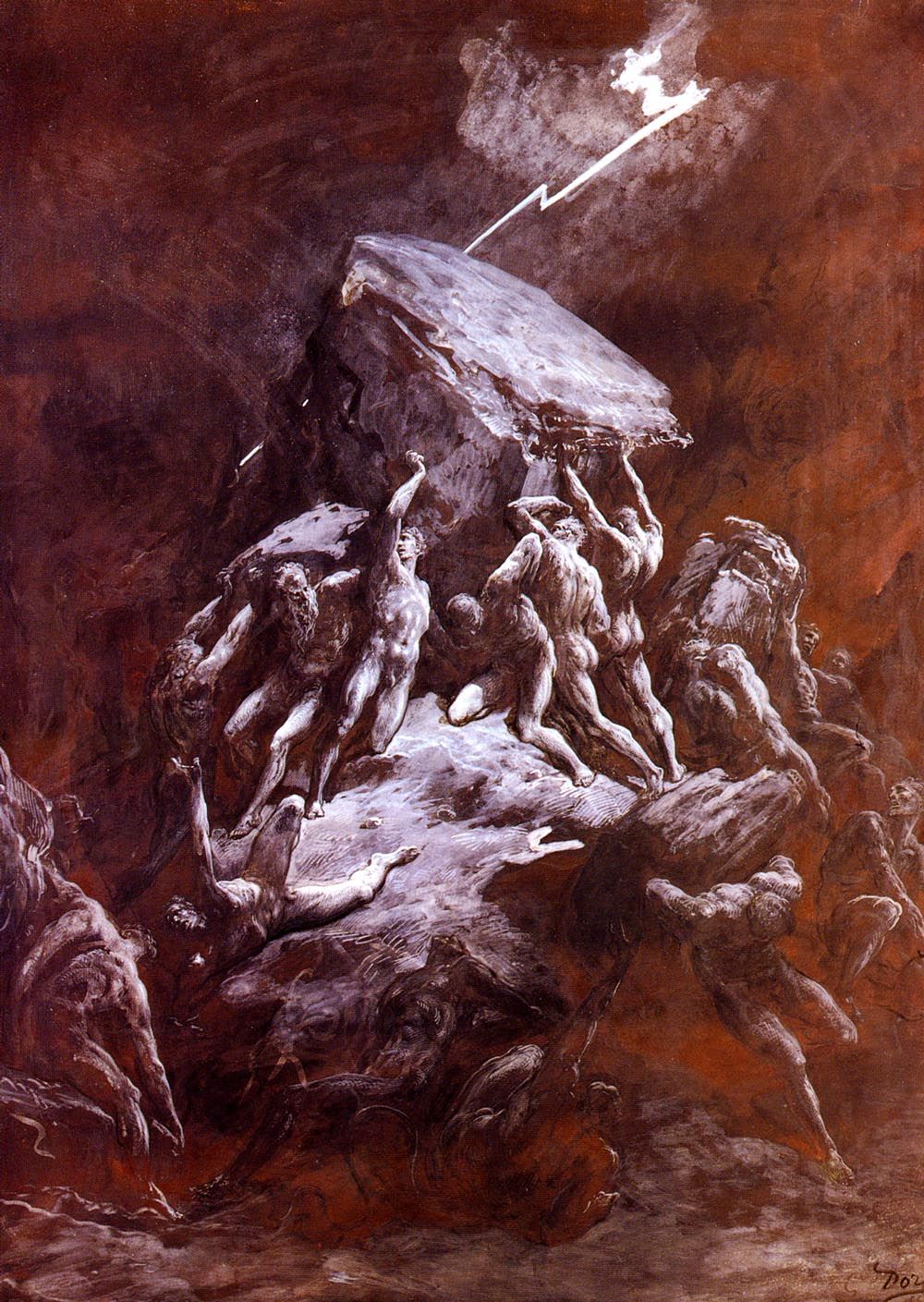 ABB and Dassault Announce a Global Software Partnership for Digital Industries
On February 28, ABB and Dassault Systèmes announced they have entered into an agreement to form a "global software partnership for digital industries": an industry-spanning global partnership to offer customers a broad software and hardware portfolio of PLM, asset health monitoring and factory automation solutions.
This partnership signals yet another major power shift in the enterprise digital manufacturing leadership, preceded by the announcement last summer of a partnership between PTC and Rockwell Automation.
The proposed partnership between ABB and Dassault Systèmes is more than yet another tit-for-tat in the highly competitive and often difficult to differentiate PLM and digital manufacturing space, although I suspect some was of it influenced this recent move.
Read More