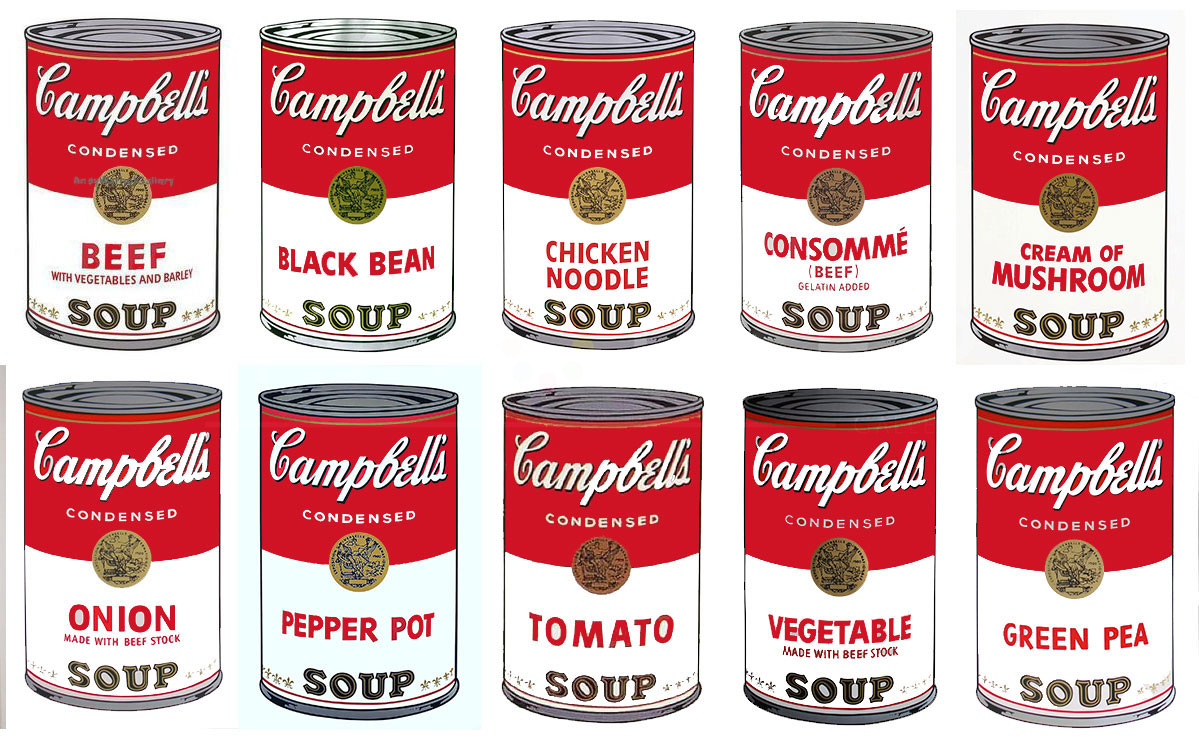 The World is Drowning in Data
The business world is drowning in data. And much of this data is generated, consumed, and managed by SAP enterprise software systems.
At the recent SAP Hybris Global Summit in Barcelona, SAP described how 76% of enterprise data worldwide flows through data pipes and databases managed by SAP enterprise software systems. According to SAP, its top 10 customers drive more revenue from these data systems than IBM and Oracle Demantra software combined
One of the clichés often heard in big data analytics conferences is "data is the new fuel of the enterprise" (although I don't think I heard it said in Barcelona). But how, exactly, can organizations handle the torrent of data from the vast array of new and traditional sources remains a challenge. How to convert voluminous structured and unstructured data into business fuel that drives high-fidelity decisions and better business outcomes is quite murky and elusive.
SAP Hybris believes it has the answer. Read More