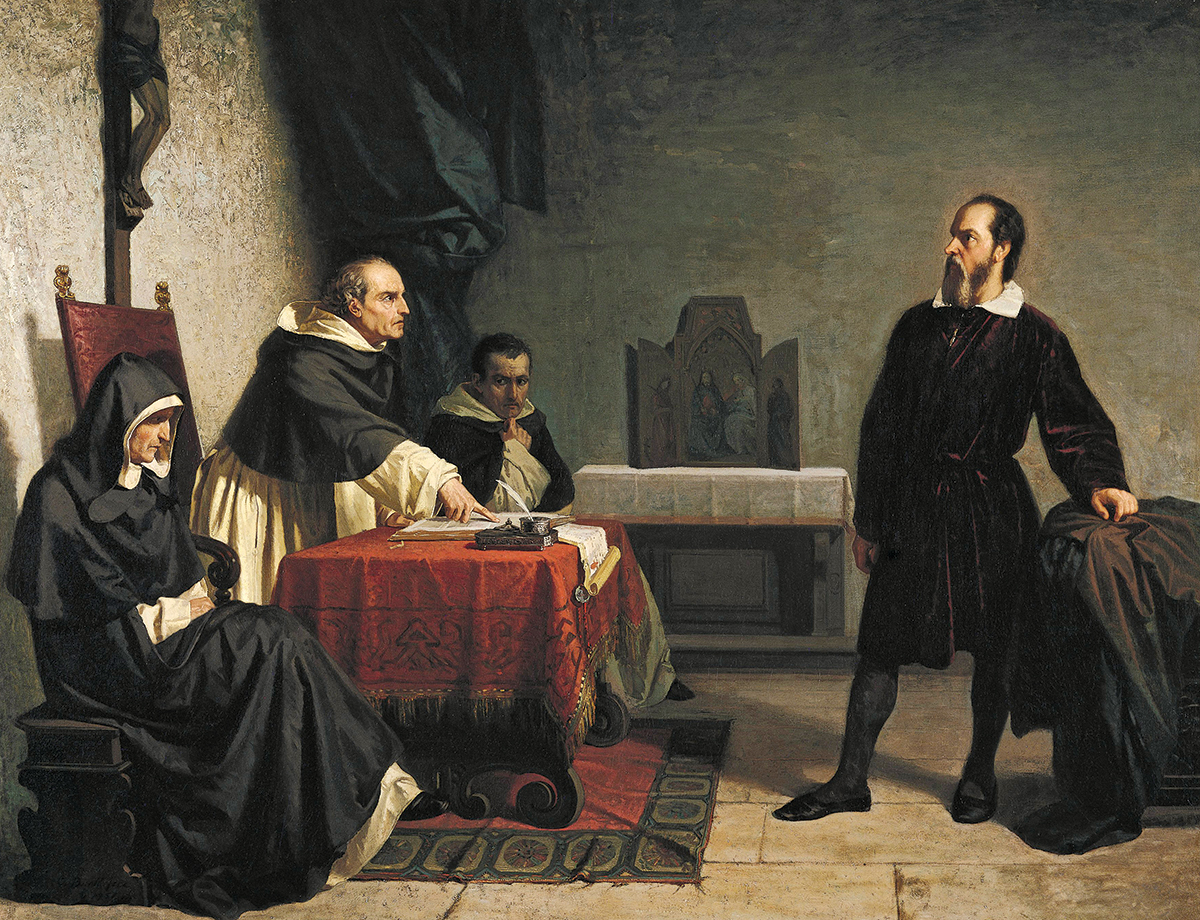 Much of the buzz about the industrial Internet of Things (IoT) and predictive algorithms is calling service organizations to adopt predictive maintenance (PdM) methods and tools. In fact, PdM is one of the frustratingly few-well flashed-out use cases for IoT.
The rationale for adopting predictive maintenance is quite convincing.
Many service organizations schedule equipment maintenance activities based on statistical models.  Routine preventive maintenance (PM) schedule is based on average failure rates of components and systems and prescribes mandatory part replacement and other maintenance activities before a critical failure is likely to occur.
Read More