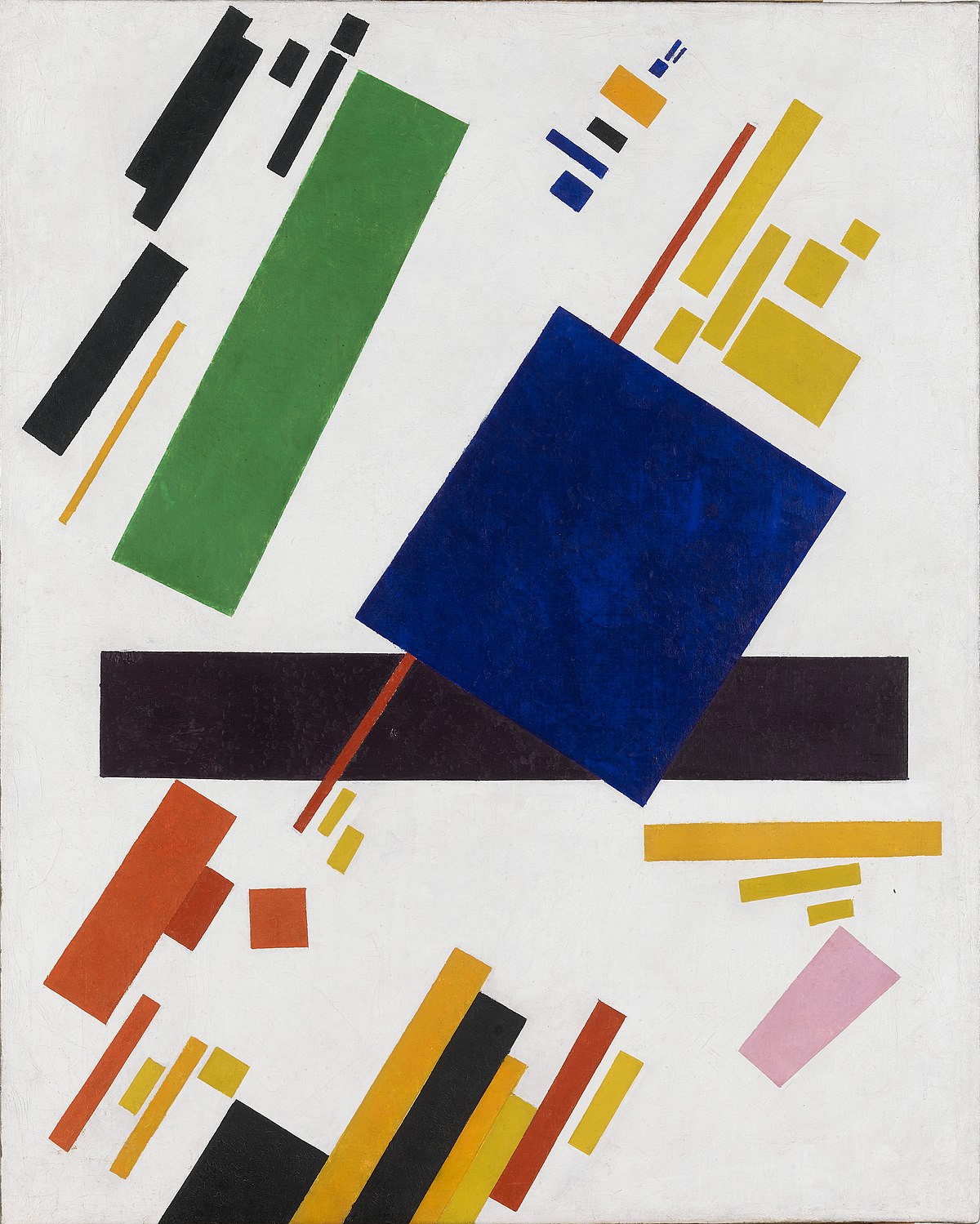 Competing in a Global Market – What's Your Competitive Advantage?
Today's global marketplace gives companies access to more customers and greater growth possibilities. But to succeed in a crowded, hypercompetitive market requires companies to outperform the competition in speed to market, product quality, competitive pricing, and strong margins.
Traditional product leadership tends to focus, not unreasonably, on competitive functionality and cost. But all too often management neglects to consider the far-reaching impact that suboptimal design could have during prototyping and manufacturing volume ramp up.  Whether because of time pressure, lack of experience, or just complacency, many product organizations often ignore downstream manufacturing during product design.
Study after study shows that inept design for manufacturability leads to unnecessary engineering changes, slower time to market, and higher manufacturing ramp up costs. Meeting project schedules, achieving a high level of quality, and controlling production costs are highly dependent on getting designs right the first time. Read More