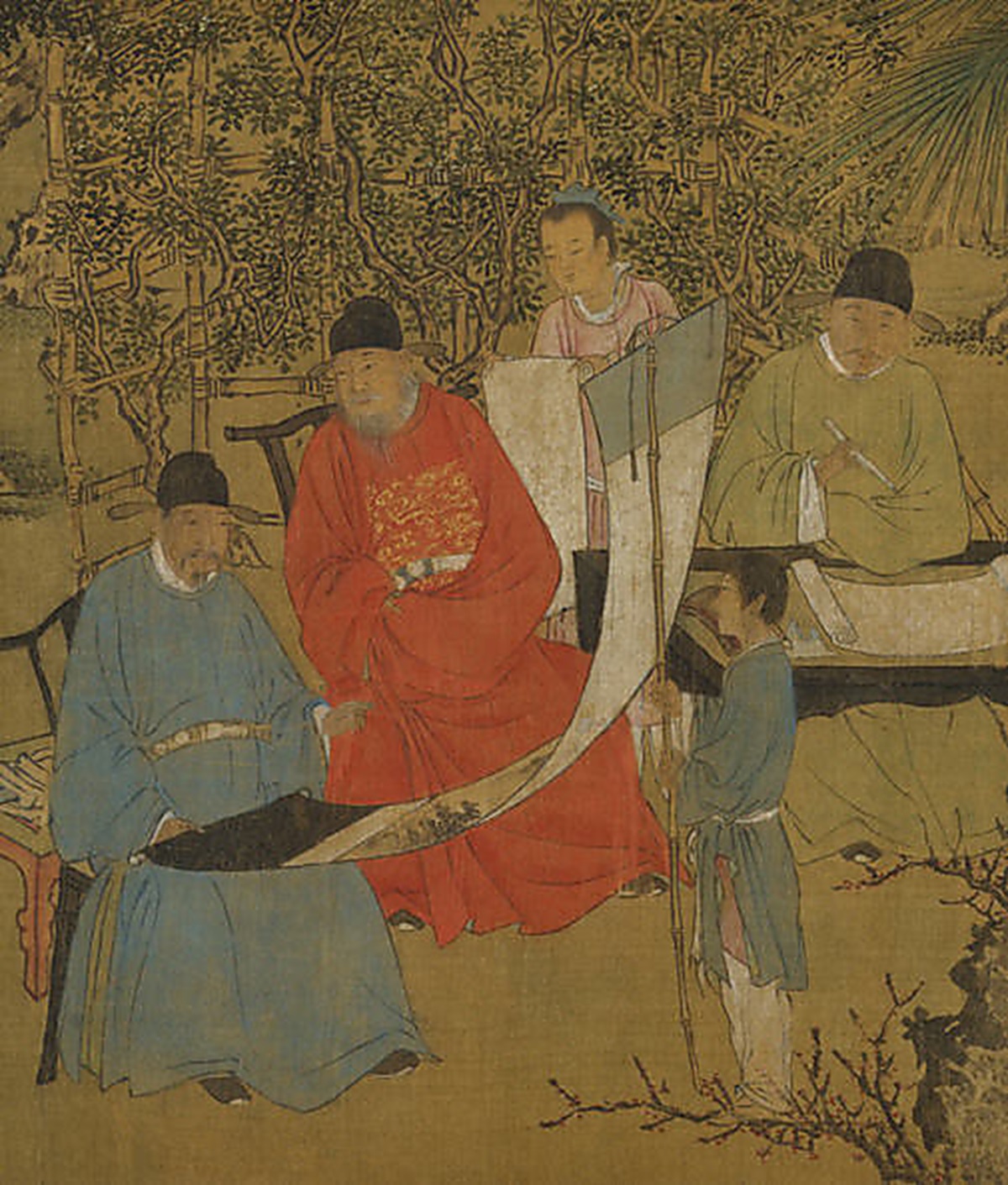 China IP Protection Practices Snapshot and Predictions
Product companies and research organizations have long complained about theft of intellectual property (IP) and lax enforcement of intellectual property rights in China. Forced technology transfers have been another major grievance of foreign companies setting up local operations in China.
Despite the potential risks of IP leaks and bureaucratic limitations, the lure of the enormous Chinese consumers market is impossible to resist and for some companies it may very well represent an essential component of their long-term growth strategy.
Read More