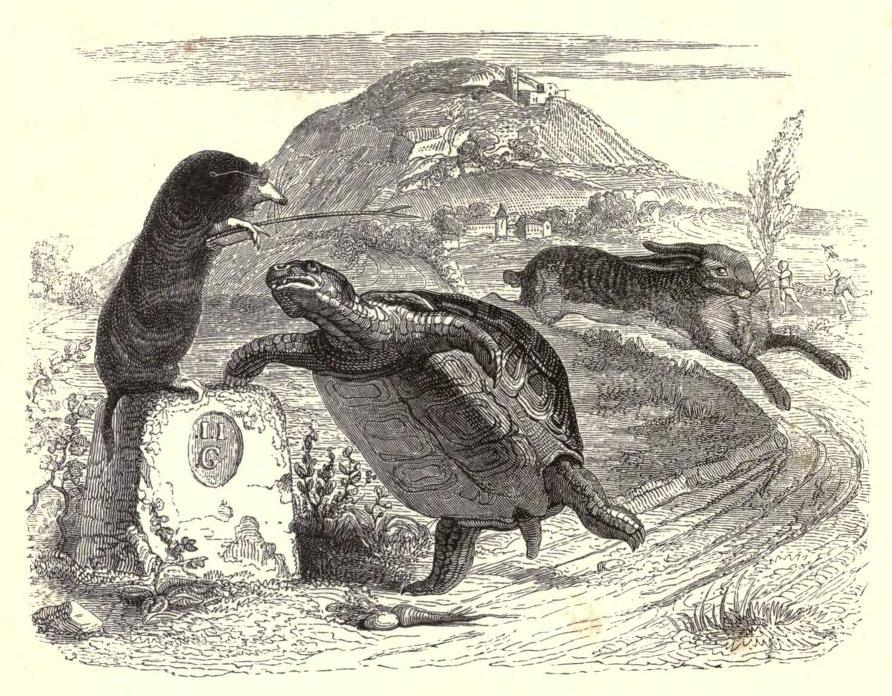 In a recent tweet, Lex Fridman, a research scientist working on human-centered artificial intelligence at MIT, said: "all of us working in autonomous vehicle research want nothing more than to save lives."
While AI scientists and engineers share this noble goal, they often differ dramatically in the path they take to reaching it.
Companies such as Uber's Advanced Technology Group, Tesla and General Motors's Cruise take an approach many will consider maverick, perhaps even cavalier: they deploy vehicles equipped with newly-developed autonomous operation capabilities on public roads and test them under real-world conditions, driving millions of actual miles and many more virtual miles using advanced simulation software. Design engineers monitor the performance of the robotic software and update the algorithms inside the vehicle, sometimes remotely and in near real time.
Read More