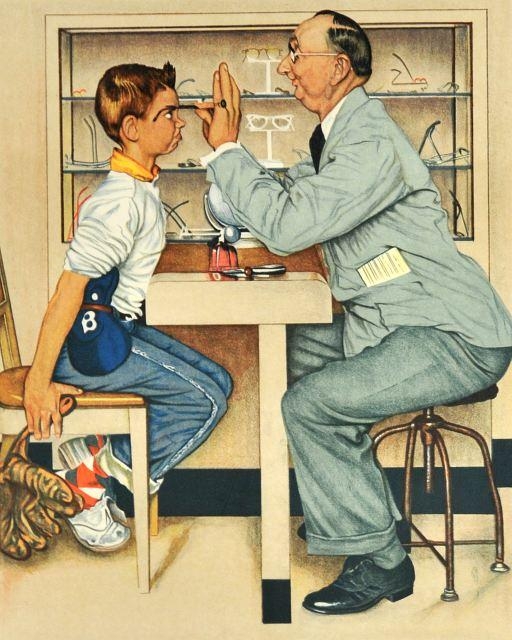 In an announcement that failed to get headlines, OpenText, a Canadian enterprise information management (EIM) company,  recently disclosed it has entered into a definitive agreement to acquire Covisint Corporation, best known as the enterprise data interchange (EDI) company whose name nobody was sure how to pronounce.
Covisint was formed in 2000 by a consortium of automotive companies, including General Motors, Ford, and DaimlerChrysler. Over the years, the company expanded its EDI platform and services into the healthcare, oil and gas, government, and financial services markets.
OpenText will incorporate Covisint's cloud-based platform-as-a-service and identify management capabilities for supply chain collaboration into the OpenText Business Network, a portfolio of cloud-based software that facilitates secure and compliant information flows between organizations.
It's reasonable to assume that key factor in behind this acquisition was the intertest in expanding OpenText's Internet of Things (IoT) capabilities and, in particular, pave a path to compete in the red-hot connect car market.
While Covisint's identity management platform capability will help bolster OpenText IoT offering, it isn't at all clear that this acquisition will be the silver bullet (or even one of several) that will position OpenText to favorably in the connected car space.
In fact, I am afraid that the Covisint's EDI brand mentality that was formed during the bygone era of EDI will not be able to give OpenText the bold vision and execution leadership it is seeking. Over the past several years, Covisint has been trying to offer cloud-based services for connected cars with minimal traction.
What does this acquisition tell us? Is the excitement over IoT and connected cars blinding companies and making them skimp on due diligence? Do they spend too much time on whizzbang technology and underestimate the importance of long-term strategic alignment?
The IoT platform space is extremely crowded. And a growing number of software vendors offer core technologies that range from connectivity and cybersecurity to data dashboards and analytics. The neck-breaking pace of M&A activity is not likely to slow down anytime soon, leaving behind many IoT corpses.
---
Image: At The Optometrist (Norman Rockwell, 1956)