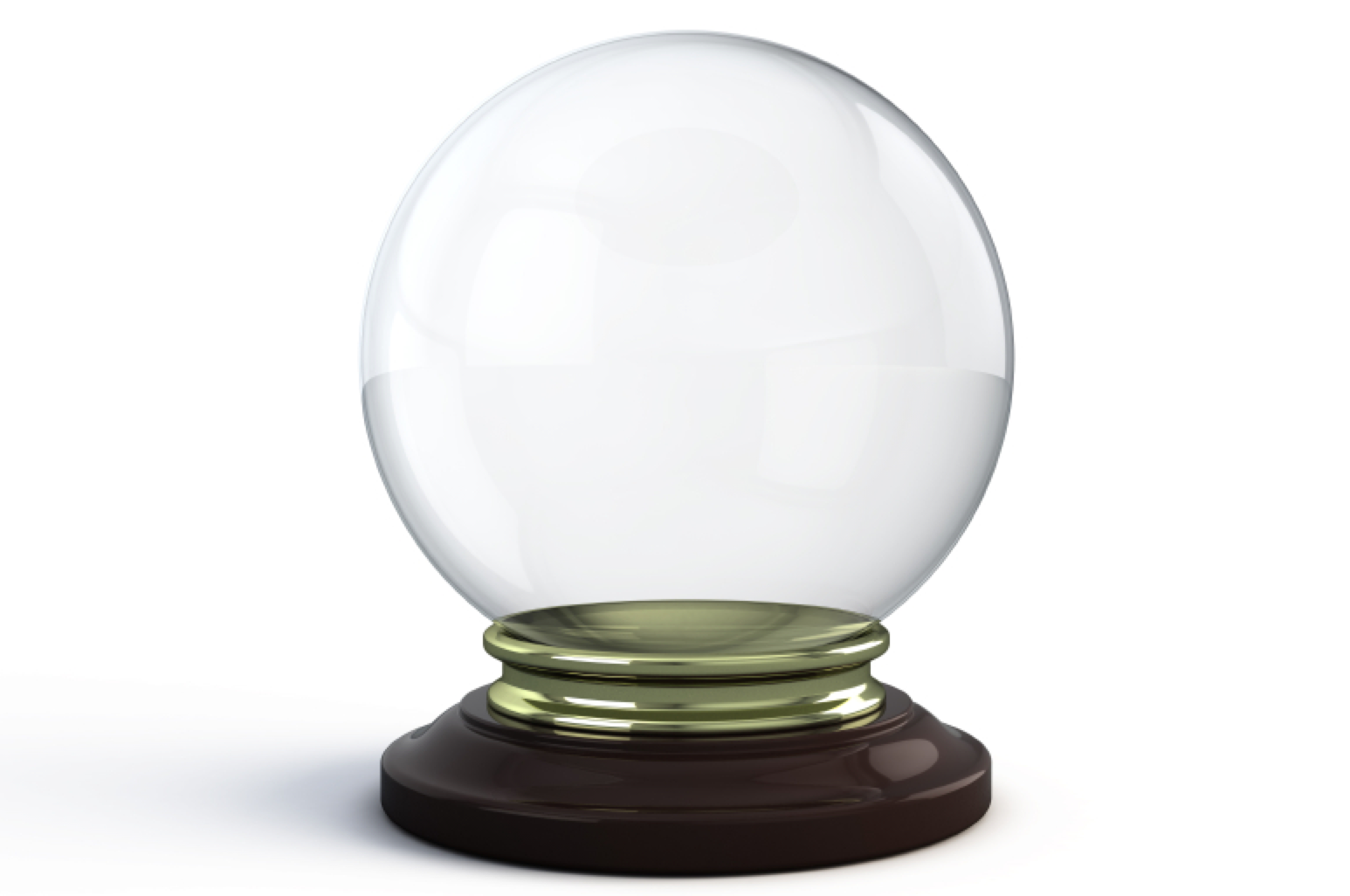 Three Industrial Internet of Things Questions for 2016
Q: The Industrial IoT. Are we finally past the hype?
Not even close. Still too much talk about billions of connected devices, although it's not always clear what they are connected to and for what purpose. Certainly interesting IIoT implementation stories will continue to make headlines, but when scrutinized closely, most will be one-off M2M implementations: single-purpose applications that take effort to build and are difficult to scale and reuse.
Q: What's needed to improve the maturity of the Industrial IoT space?
First, there is an urgent need to showcase more credible and non-trivial business-oriented use cases.
Second, industry needs to adopt the right standards. Whether you think there aren't enough standards, or there are too many competing and conflicting standards—which is essentially the same thing—the robust use of standards is critical to accelerate innovation and develop secure, interoperable and scalable IoT ecosystems.
What is sorely missing is standards and models to deal with the varied semantics of IoT-connected devices. The proliferation of semantically incompatible sensors and data collection devices necessitate much effort to integrate, analyze and extract business value.
Lastly, IoT integrators and business users will benefit from meaningful progress in analytic software. It appears that vendors and users alike do not have full appreciation for the effort to create reliable predictive models that can handle the complexity and innate variability of real-world operations.
Q: Who are some of the Industrial IoT companies to watch?
PTC will no doubt continue to command the IoT conversation and attract attention in new acquisitions and strategic relationships. PTC already spent about $600 million acquiring IoT technology and business companies, and they are probably not done. Expect more in 2016; probably very soon.
In the long run, GE, which has its own industrial IoT technology as well as a strategic alliance with PTC, may outpace other vendors in the IIoT space. GE's breadth and depth of experience and customer base in heavy industries and complex industrial IOT applications will continue to be a strong business differentiator and growth accelerator.
At the same time, there will be much activity at the lower end of the IoT technology stack: sensors, near-field communication and wireless communication hardware. Companies in this segment, most of them small startups, will find themselves in a space that is undergoing rapid commoditization that forces price-based competition.