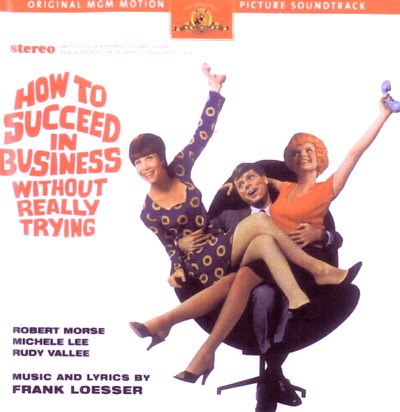 A catchy and optimistic title, isn't it?
But as some early adopters (yes, we are still in the early adoption phase) can attest to, implementing a successful augmented reality (AR) system can be tricky.
For decades, the bold vision of AR pioneers was limited by bulky hardware and inadequate computing power of early generation AR systems.
Today, HoloLens, RealWear and other AR hardware make wearable AR far more practical, and AR editing software such as Vuforia makes content creation and delivery within easy reach. Still, over-enthusiastic vendors of AR-based products showcase systems that look great on paper, sorry – on head-mounted display, but fail to demonstrate meaningful end-user value. The gap between increasingly more capable hardware and software and broad industry adoption continues to widen.
Read More