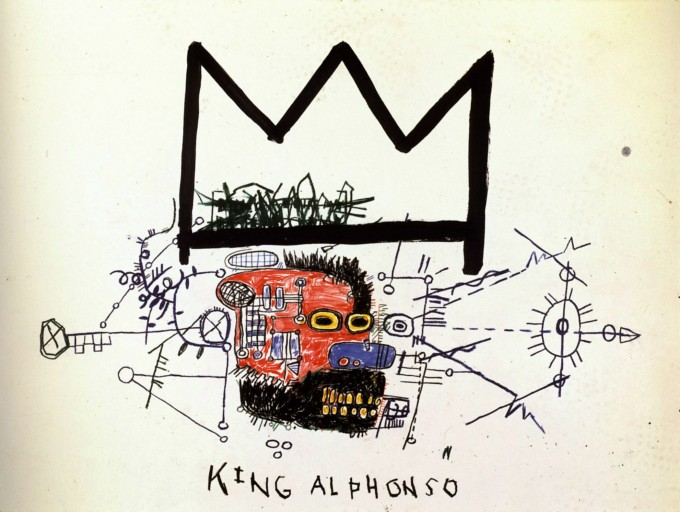 We continue to be dazzled by eye catching virtual reality (VR) and augmented reality (AR) technologies such as Facebook Oculus, HTC Vive and Microsoft HoloLens. And we conveniently forget that these viewers are essentially just that — viewing contraptions; they have no intrinsic value without the appropriate content. They come to life, if you pardon the choice of idiom, only when they have content to display, virtual worlds to visit, business value to deliver. Think of the role of virtual reality content in Inception, in which Ariadne, an architect, is brought in to design three dream "layers" with paradoxically intertwined architectures and maze-like layouts. This design does not simply provide the visual backdrop—it becomes the plot.
(If you need a refresher on AR/VR display technologies, now may be a good time to pause reading this article and visit "A Gaggles of Goggles" in an excellent article on AR in Wired Magazine.)
In November 2015, WakingApp, an Israeli software maker of augmented and virtual reality content development tools, announced it raised $4.3 Million in Series C funding from Youzu Interactive and another large Internet provider and search company in China.
More recently, the company announced the release of a public version of its ENTiTi Creator – a cloud-based platform designed to enable anyone—even those with no prior programming experience—to create interactive virtual and augmented reality content without software coding. Content can be created and distributed with the ENTiTi cloud platform and made accessible online via smartphones and AR/VR devices.
The investors in WakingApp may have gotten ahead of themselves in estimating trends in the AR/VR technology. According to the press release, Daniel Chen Fan, Investment Director of Youzu Interactive said: "It is an industry that is projecting 13,000% growth in three years and revenues of $150 billion in five years". I am not quite sure about the 13,000% growth estimate; even a $150 billion market in five years is as unrealistically optimistic if you consider that the video games market is about $100 billion globally.
Nevertheless, if the ENTiTi Creator platform and other tools of its kind can indeed enable and accelerate the creation of interactive virtual and augmented reality content with minimal programming skills, they can give AR/VR applications a much needed boost. Content can be created by the many companies that cannot afford today's expensive and time-consuming state of the art software. Cloud-based content can be created, published and update anywhere and as needed, accelerating adoption and delivering business value.
To put this in the context of the manufacturing industry, 3D models can serve as a starting point for developing an AR/VR application, then modified to reflect different product variants and configurations as needed. The AR/VR model behavior can be maintained and updated by the product organization over the product's useful life in response to product changes, end-user needs, and lessons learned from observing human behavior.
A lot is happening on the AR/VR technology side these days. Big name players that include Facebook, Google, HTC, Microsoft and Sony are working on improving AR/VR devices and make them acceptable and useful in real-world applications: better image, smaller size and tether-less operation. Stealth company Magic Leap is creating a lot of buzz in the press about a new virtual reality technology and had filed for some 150 technology patents, but has yet to demonstrate anything meaningful publicly. You should expect to see additional technology startups showing up (and then shutting down) at an accelerated rate.
But the vast majority of these companies will focus on technology. And they will not be able to resist the temptation of the gaming industry as the prime market for AR and VR technologies.
Content is King
"Content is King" is an age-old writing proverb that many technology companies naïvely and conveniently ignore. While Google, Facebook, LinkedIn and many other companies focus on content to the point that specific technology platforms are less critical and easily supplanted, physical product hardware-oriented companies tend to rely on technology advantage as their sole competitive advantage.
Employing AR/VR technology in product design and manufacturing operations highlights the criticality of suitable content.
The manufacturing industry, while not as showy as the video game business, presents numerous opportunities to exploit augmented reality technologies in products design, assembly and maintenance. In fact, the history of AR technology development is rich with such examples. These applications rely on having the right content to provide users with timely useful information to aid in performing complex and sometimes dangerous tasks.
These manufacturing applications may not be as ostentatious as the typical AR/VR technology demonstrations we get from vendors, but arguably have greater importance and long term economic impact than an iPhone video game played using Google Cardboard.
---
Image: King Alphonso by Jean-Michel Basquiat (1983)