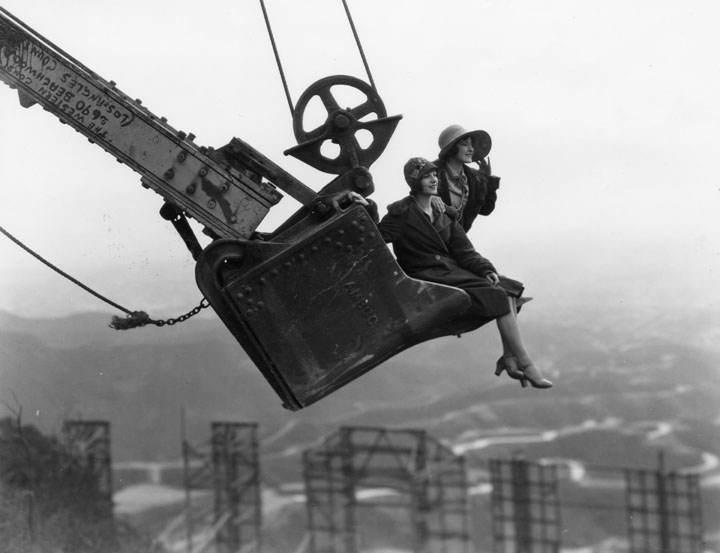 From Product Promise of the Past to the Promise of the Future
In the pre-digital revolution economy, products were defined by features and technical specifications that product marketers and designers believed were important to customers. Product companies enumerate technical specification and delineated contract terms to which they promised to adhere.
In the digital era, the product promise of the past is quickly transforming into the product promise of the future, in which the competitive edge is achieved not by technical specifications but rather by the ability to help customers realize meaningful business outcomes.
The key to success in the era of the pervasive digitalization and ubiquitous connectivity the of the Industrial Internet of Things is to shift the product strategy away from tightly controlling products and supply chains, and waging price wars aimlessly and in vain, to focusing on delivering and measuring customer value. Product thinking must shift from inside the company to customer value and a dynamic, interconnected, and collaborative ecosystem that continually aligns and realigns itself around worthy innovation
In my book The Outcome Economy: How the Industrial Internet of Things is Transforming Every Business I pose a challenge to industrial manufacturing companies: "The question that remains is: will your organization be a leader in pursuing the promise of the future, or be a footnote in the annals of the past?"
One company that is at the forefront of realizing the product promise of the future is industrial equipment manufacturing giant Caterpillar. Read More