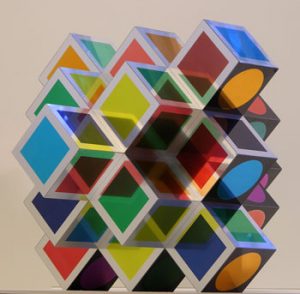 Software Is Eating the World
It's been over five years since Marc Andreessen famously quipped in The Wall Street Journal essay "Software Is Eating the World". Today, the idea that practically all new products are software driven and "every company needs to become a software company" is almost a cliché.
From personal gadgets to home appliances, and from cars to the power generation and distribution industry, sophisticated software provides functionality and value for consumers, and ability to tailor products to a broad array of industry applications and individual tastes and needs.
The recent wave of rapid innovation and aggressive proliferation of enabling software technologies, ranging from blockchain and the Internet of Things to data analytics and artificial intelligence, is affording product company excellent opportunities to innovate rapidly and offer new and exciting products at lower cost and smaller physical footprint. Read More