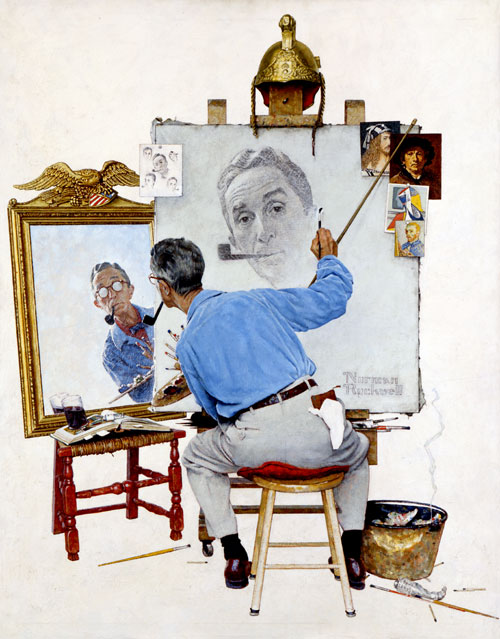 The Digital Twin
A digital twin is a live digital representation of a physical asset. It is a cyber-physical mockup that represents both the physical instance and its broad business context in which it operates, from inception to end of life.
The digital twin acts on behalf of connected physical objects by receiving alerts and notifications, sending instructions and updates, and providing real-time information on their state and health to the owners, operators, and maintainers of these assets.
The digital twin is an integral part of the assets' lifecycle activities. Beyond enabling remote connectivity and control flow, a digital twin must be able to curate a rich decision-making context of a broad spectrum of information and lifecycle activities such as configuration, service entitlement, and maintenance and upgrade history.
Can I Get One, Too?