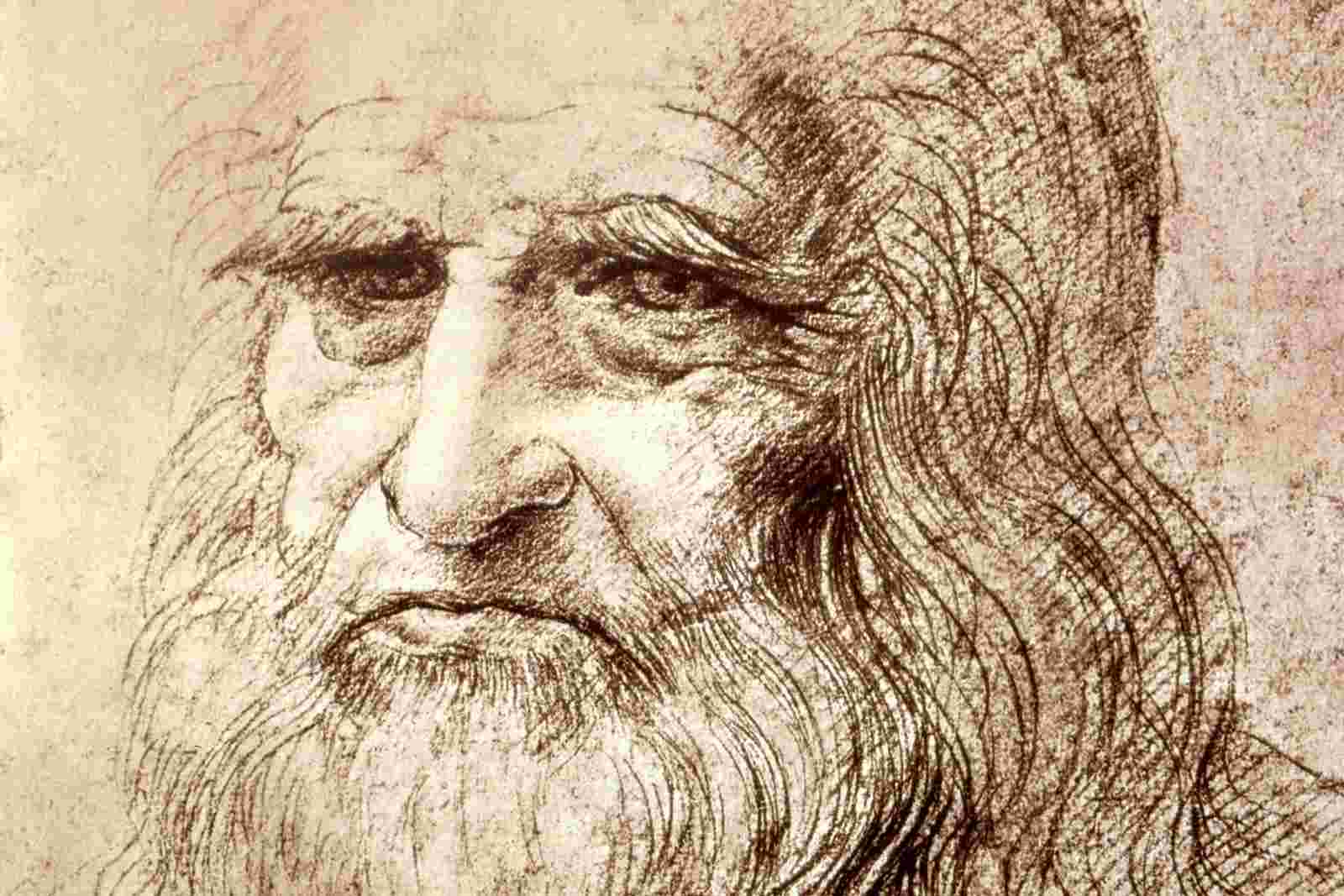 SAP Leonardo is the company's new Internet of Things platform touted as a cloud-based "digital innovation system."
SAP's apt tagline: Intelligently connecting People, Things and Business, links the platform's key constituents: devices, people and businesses to a portfolio of technologies and business services we have come to expect from an IoT business platform, such as device management APIs, big data, BPM, and analytics, and with the obligatory catchwords AI and machine learning sprinkled on top.
The concept highlights SAPs strengths in integration and a rich portfolio of microservices that could potentially include billing, enterprise asset management (EAM), contract management, and other key services that make up a complete outcome-based IoT solution. It also includes the all-important business transformation services (which, for some reasons, are classified on Leonardo's website as Design Thinking).
But you may have not noticed a point that I find critical and SAP does spend much time articulating, and that is people's Experiences, at the very bottom of the image on the right. Read More