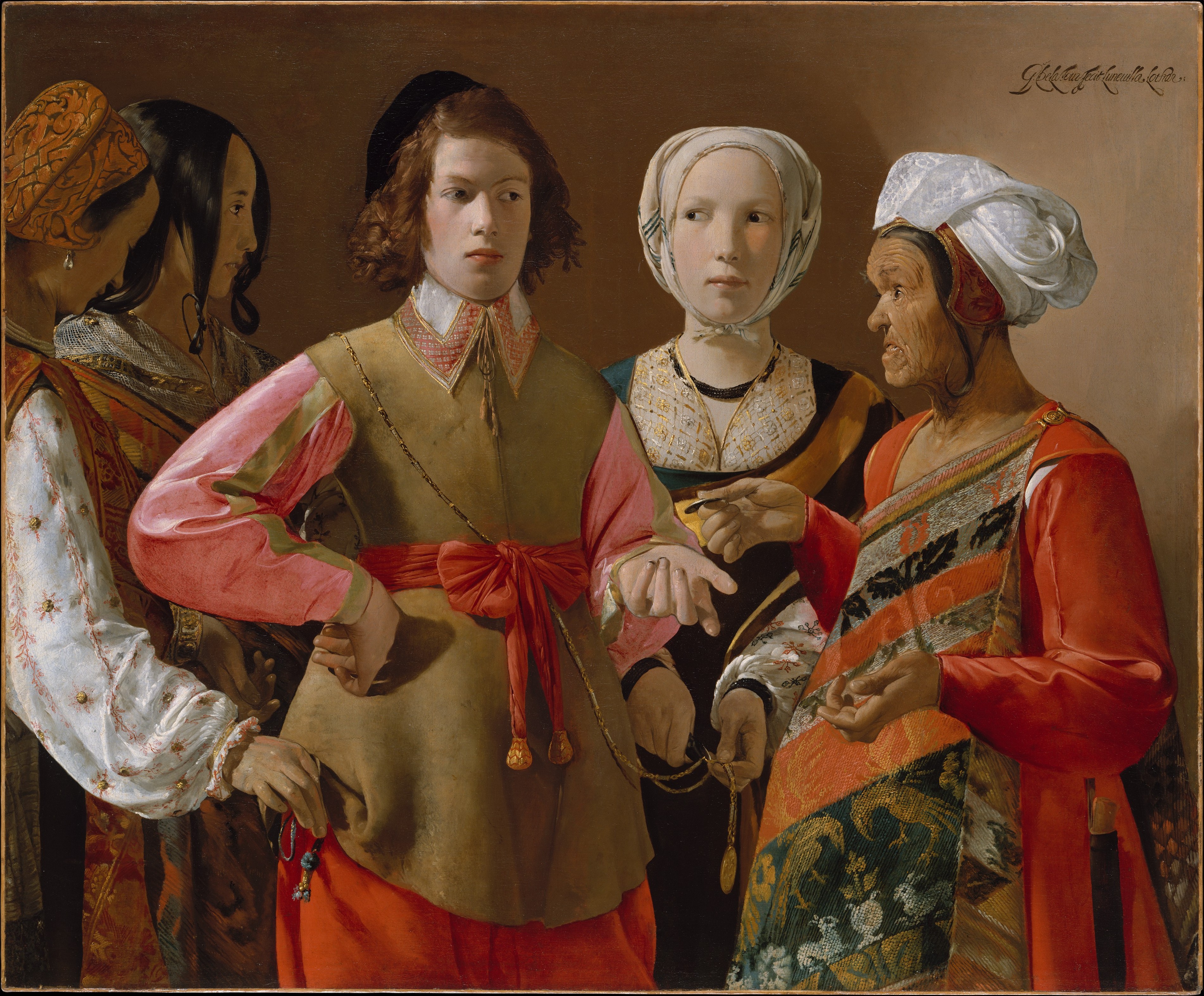 Rapid Growth in Times of Uncertainty
The industrial Internet of Things (IoT) is enabling and accelerating the convergence of three key technology and business model shifts that are fueling the digital transformation of every industrial enterprise:
Connectivity. The number of connected devices and mobile devices is growing at an increasingly faster pace, emanating massive amounts of real-time information that enables deep insight about themselves and the environment around them.
Cloud Computing. After years of hesitation, cloud technology is finally becoming a mainstream business platform and a growth engine. New information systems and business operation constructs can be deployed and scale quickly and cost effectively, as connected assets and mobile devices deliver decision-making power to all ranks in the organization.
New Business Models. Cloud-connected assets and customers, coupled with real-time information and decision-making capabilities form the foundation for new ways to engage the business and its customers. Businesses can deploy innovative customer-centric outcome-based engagement models and respond to changing market conditions with greater agility and flexibility.
Industry is making strides in developing Internet of Things technologies and articulating the potential business value of industrial IoT and Industry 4.0 solutions. The upcoming years of the IoT evolution will be characterized by rapid technology acceleration, as the vision of an always-connected world, in which everything and everybody is connected, is becoming an everyday reality.
And company leadership is under pressure to seize the opportunity. Eager technology vendors, enthusiastic investors and analysts, and deluge of breathless headlines, all entice corporate management to jump on the IoT bandwagon before it's too late.
However, as technology forecaster Paul Saffo aptly observed, one should not mistake a clear view for a short distance. Read More