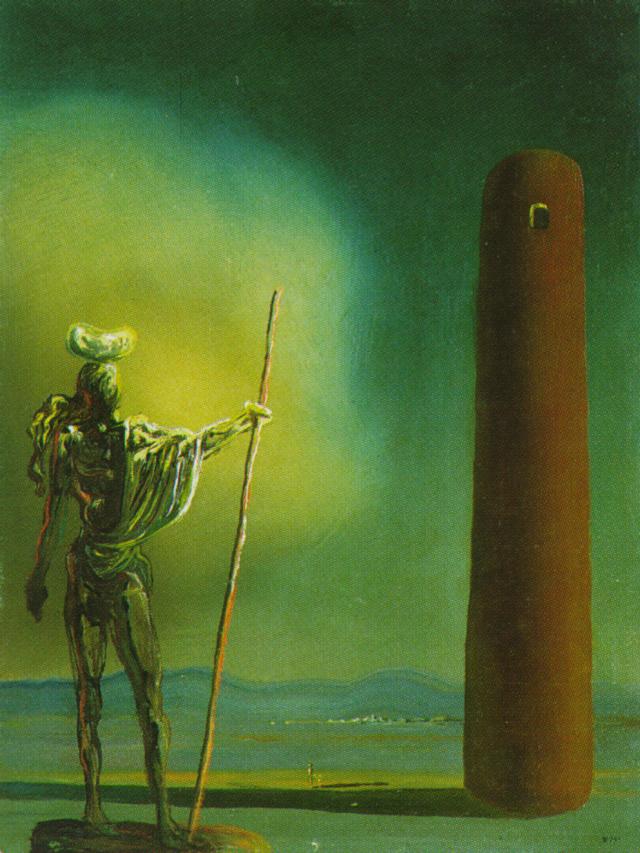 With PTC's LiveWorx, arguably the largest industrial Internet of Things event around, behind us, it is worthwhile to observe how enterprise software companies are seizing the opportunity to unleash the potential of the IoT.  But rather than looking at industrial IoT companies such as PTC, GE or Siemens, let's look at ERP companies, for example, SAP.
In an article titled How IoT Data From Every 'Thing' Can Grow Your Business, published by SAP, the author states "Smart products, assets and always-on things have provided us with access to unparalleled amounts of information."
This is, of course, the mainstream view and the promise of the Internet of Things, where always-connected smart devices emit torrents of rich data that enables new and highly optimized business processes and customer engagement models.
But this thinking, as broad as it may appear, overlooks some key components of enterprise IoT. Read More