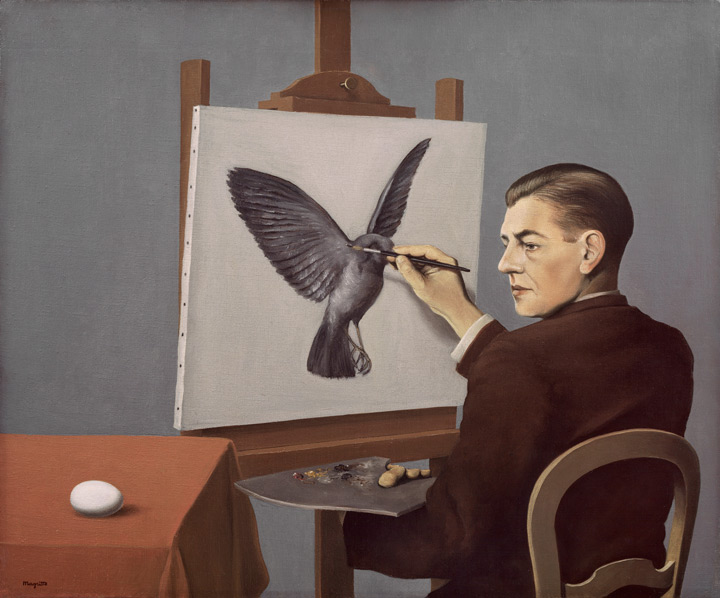 The Industrial Internet of Things seems to be in full swing, as the digital transformation of business operations and customers engagement models promises to bring about radical business improvements, new customers and additional revenue streams.
And technology innovations continue to keep the conversation alive, as hardware miniaturization, reduced power consumption, falling hardware prices, and ubiquitous wireless connectivity proliferate and power practically all new products.
The confluence of new technologies and innovative business models fuels the growth of the Industrial Internet of Things. There are plenty of compelling arguments—both business-oriented and technology-induced—that the Industrial Internet of Things will, indeed, lead to a radical transformation in practically every business sector.