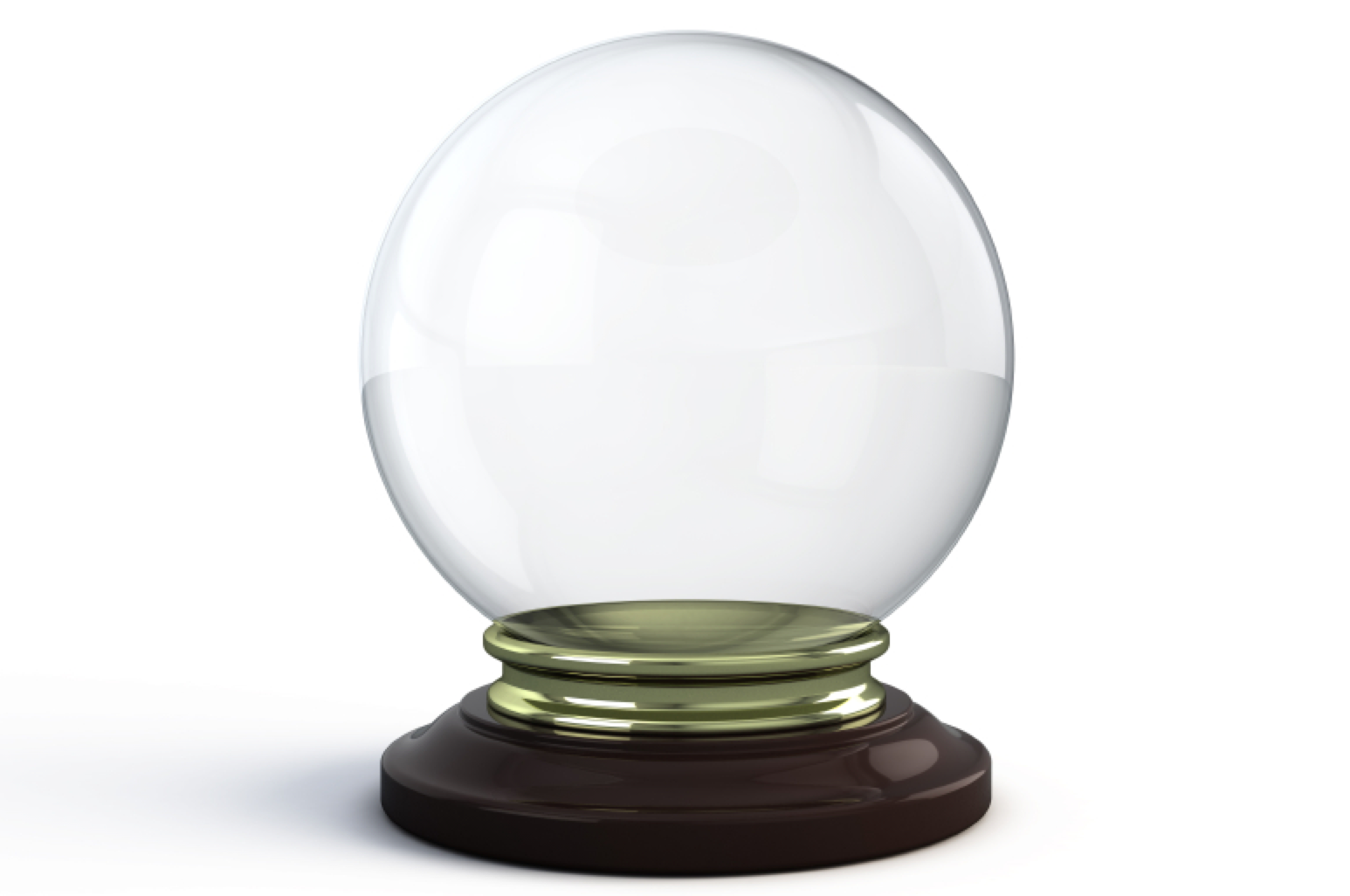 Three Connected Car Questions for 2016
Q: Will autonomous cars be available in 2016?
No, they won't. Automakers are making steady progress in autonomous navigation and driving technologies, and some of the building blocks are being gradually introduced in new cars. We will see advanced driver assistance systems (ADAS) technologies offered in a growing number of cars in the form of automatic emergency braking, adaptive cruise control, lane-keeping assistance and self-parking.
But it's unlikely that self-driving cars will be roaming our streets for at least another 5 years. By 2020 we might see low speed self-driving cars or people-moving pods in limited-use applications such as company campuses, airport transfer services and retirement communities. Establishing dedicated paths or highway lanes for autonomous vehicles will accelerate the adoption and utilization of driverless cars.
Q: Will Google build an autonomous car?