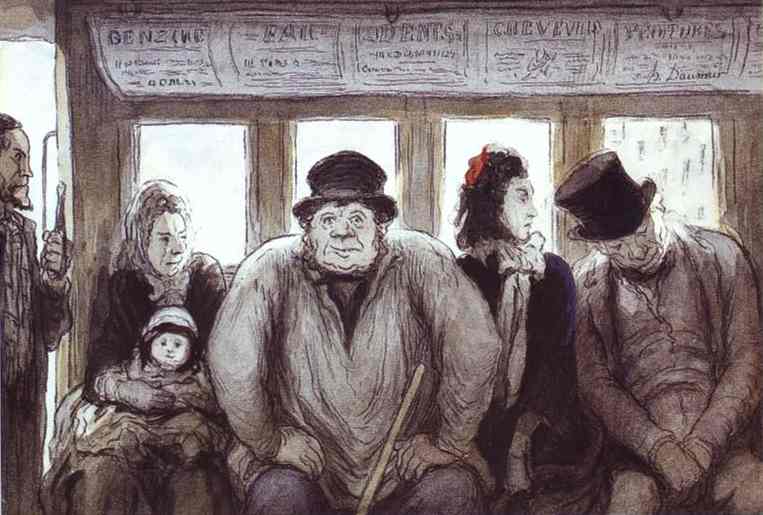 Electric Cars: Not So Fast
The future of personal and commercial mobility is undoubtedly electric. But thus far, sales of electric vehicles have been disappointing. A hefty price tag and lack of charging infrastructure continue to stall broad adoption, especially in regions that are afflicted by air pollution and should see high demand for EVs.
Internal combustion vehicles will continue to dominate the new vehicle market for the next five to ten years. Bloomberg New Energy Finance (BNEF) estimates that by 2030, EVs will make up 44% of all new vehicle sales in Europe, 41% in China, 34% in the US and 17% in Japan. India, owing to a shortage of charging infrastructure and a lack of affordable EV models, will trail these regions, with only 7% of total sales.
Read More