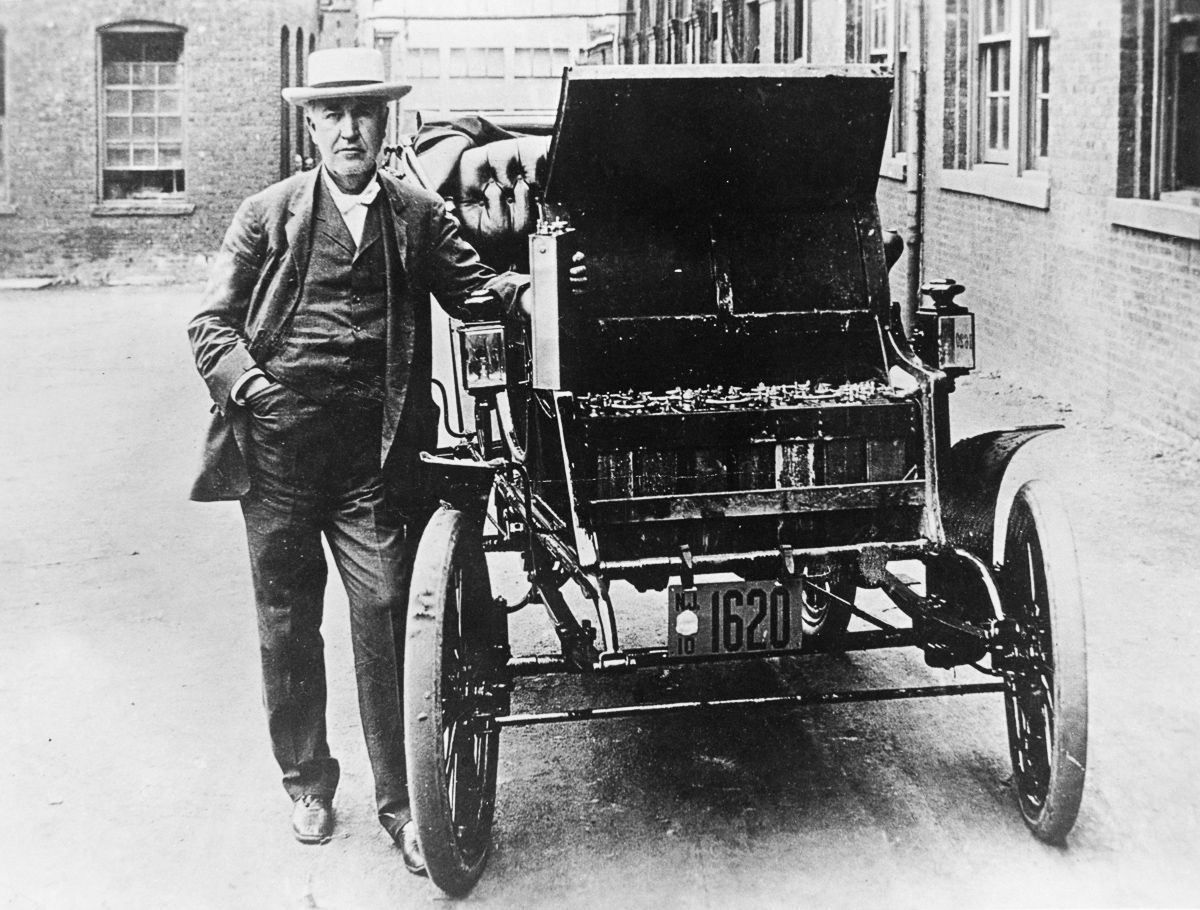 The Impact of Vehicle Electrification and Connectivity on Electrical System Design
Industry in Flux
Just over 100 years ago, Henry Ford disrupted the auto industry of the time with the introduction of the mass-production moving assembly line. To say that the auto industry is again in flux is almost cliché.
The confluence of technology and business trends in play is having a profound effect on the future of the mobility industry.
Electrification
Electric propulsion is still in its infancy. Today, less than 5% of vehicles sold in the US use electric propulsion. But consumers recognize the impact of EVs on the environmental. With the introduction of EVs with greater travel range and more affordable purchase price, adoption will accelerate. A survey from AAA shows that 20% of drivers want an electric vehicle and will likely choose an EV for their next vehicle, up from 15% percent in 2017.
Autonomous Driving
The race to achieve fully automated driving is heating up rapidly. Despite many uncertainties concerning technology maturity, regulatory requirements, and market adoption, practically all automakers and major suppliers, as well as scores of small upstart companies, want to take part in this race.
The hope to capitalize on the early waves of commercialization and consumer adoption, and the accompanying boost to the brand lead to an increase of 33% over 5 years in R&D in the automotive sector.
Connectivity
Today's consumers demand connectivity, sophisticated mobile apps and rich online content. An Autotrader study shows that connectivity has become a major factor in car buying decision, and that 48% of car buyers prioritize in-vehicle technology over brand or body style.
OEMs are now shifting in this direction, adding connectivity and in-vehicle features across their portfolio, including non-premium brands in an effort to better align their offering with the changing market demand, especially of millennial consumers. Read More