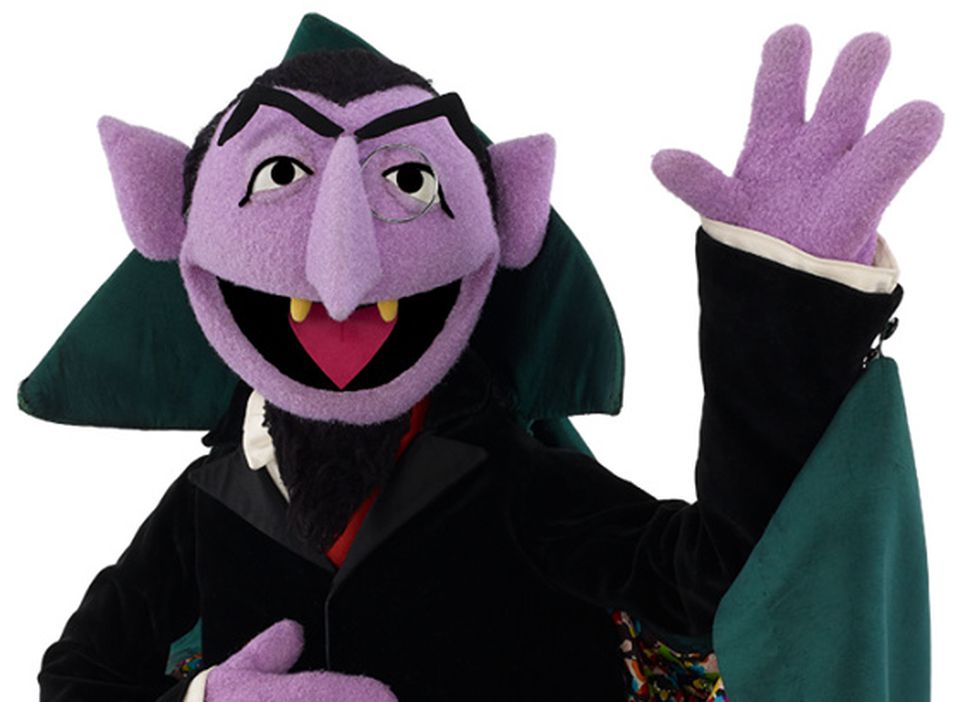 Like Sesame Street's Count von Count, industry analysts have a compulsive love of counting things.
One favorite item to count has been Internet of Things devices or "things." This metric has proven elusive, and, as I opined numerous times before, mostly irrelevant, because the mere number of IoT devices deployed globally does not signify the business value they provide. In other words, more devices do not mean greater business value.
Conversely, connected and automated cars (CAVs) is a good example of more-is-better. More connected, safer, and, eventually, autonomous cars will improve the efficiency of urban transportation systems and reduce private vehicle ownership, thereby preventing crashes, easing traffic congestion and reducing carbon footprint.
Read More