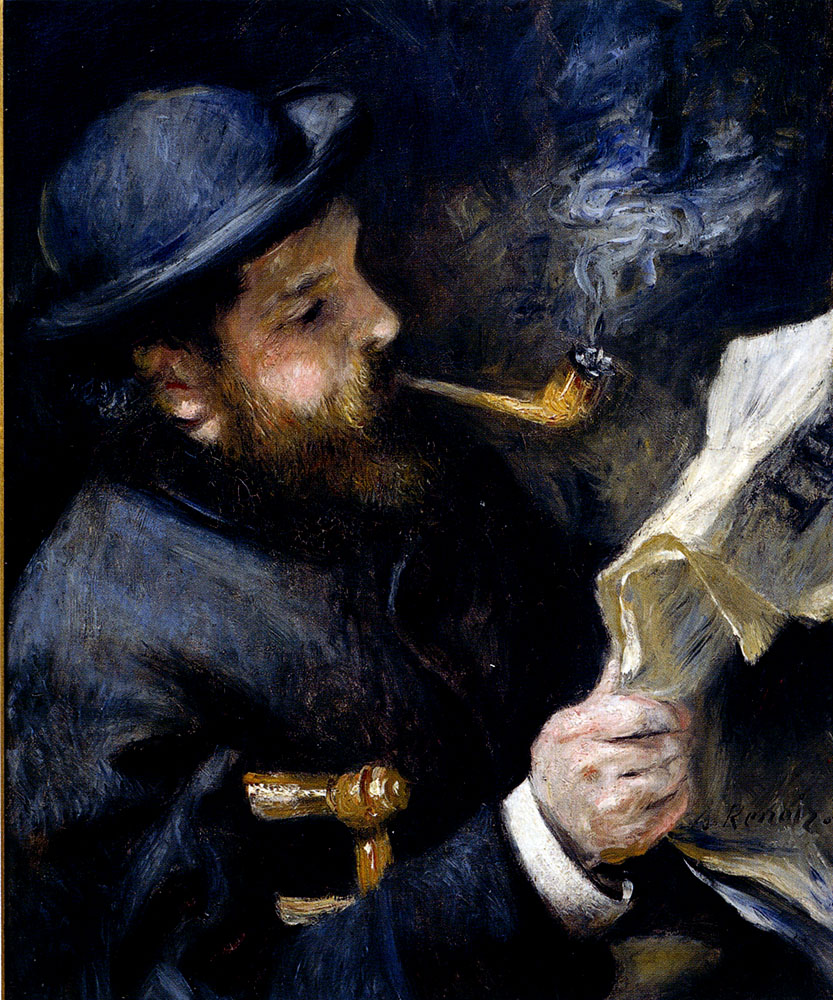 New Dyson Electric Car Will Feature 'Some' Autonomous Technology
According to an article in Auto Express, famed vacuum cleaner manufacturer Dyson will build an extended-range electric car. Sir James Dyson confirmed that he is investing two billion pounds in the electric car venture in 2020 at a new campus on an abandoned World War Two airfield in Wiltshire. The new car will use Dyson's solid-state battery technology and will feature 'some' autonomous technology.
Dyson told Auto Express that he has had a vision for an electric car for almost 20 years, and that his company will "go it alone" on developing the new vehicle, because he sees nothing that existing car manufacturers could bring to the process.
Sounds familiar?
Do Billionaires Not Read the News?
Another billionaire, with even deeper pockets, is investing huge sums of money and employs thousands of skilled workers to design and build an extended-range electric car from the ground up.
Perhaps Sir James has missed the news, but Tesla's experience getting a production car to the market has been anything but smooth. Tesla Model 3 production and quality woes prove that while vision and determination, deep pockets, and scores of smart people are very important, volume car manufacturing is difficult.
Building cars isn't an easy matter. Manufacturing hundreds of thousands of cars every year—and making a profit—is extremely difficult. And, of course, even electric cars must be serviced and repaired from time to time, requiring reasonably convenient access to a service network.
Tesla insistence on "going it alone" and on vertical integration underscores just how efficient traditional carmaker manufacturers are.
What's Next?
Dyson has gained a reputation of taking an unusual design engineering approach to home appliances, such as bladeless fans and rollerball vacuum cleaners, and selling them—at a premium—to a saturated market. And the company is making money.
However, the automotive industry is notoriously brutal to newcomers and may not let another Tesla to ruin their day. And Tesla's maverick approach to manufacturing is proven very difficult, to say the least.
Historically, Dyson has kept its technology in-house, but this time Sir James might consider focusing on key electric propulsion technologies, such as batteries and motors, and collaborate on design and manufacturing with an experienced car manufacturer.
---
Image: Claude Monet Lisant (Pierre-August Renoir, 1872)